Get to know Think Tank NTG
Jim Gagan / President
"We definitely stay at the forefront of emerging business solutions -- we have to"
"But the constant for us has been a fanatical commitment to excellent customer service"
Since 1990, Think Tank NTG has been providing IT business solutions to small and medium-sized businesses. Think Tank's services include managed services, data back up and recovery, help ticket support software, business communications solutions, and more. Think Tank NTG is owned and operated by Northwest Indiana native Jim Gagan, and his wife Laurie.
When you need someone in Northwest Indiana to manage your IT services to keep everything operating not only reliably, but maintain your network in peak form, consider Think Tank NTG. We specialize in helping small businesses manage all their IT services at a very reasonable flat rate. This allows you to focus your energies on growing your business. Think Tank NTG can provide you with managed IT services so you have the peace-of-mind you need to run your small business.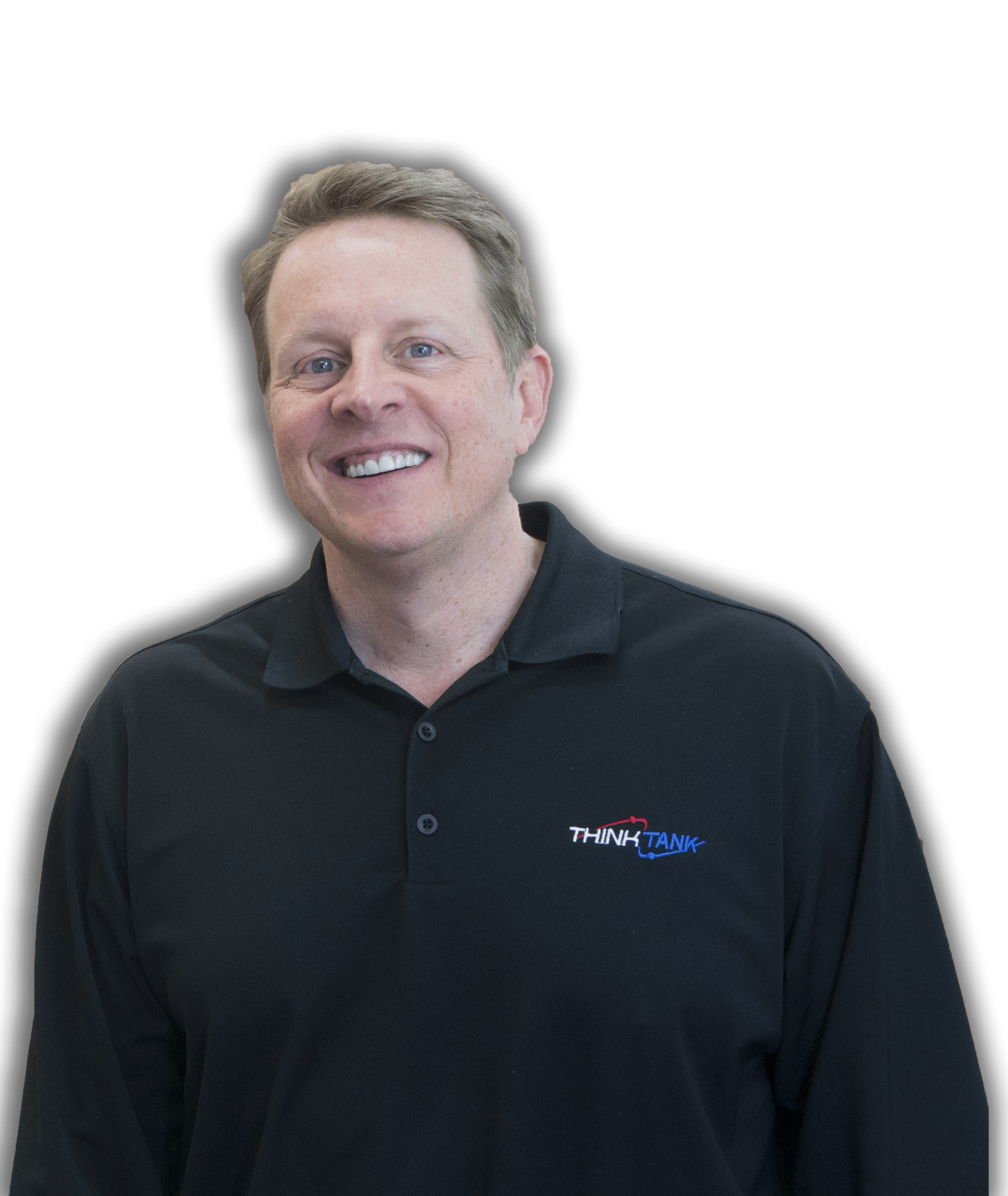 What Think Tank NTG brings to Northwest Indiana and Chicago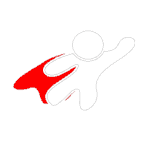 Flat Fee IT
Predictable costs 24/7
Think Tank NTG charges at a flat-fee to cover all your IT needs all of the time. We do not charge any extra if a server fails or if your network suddenly goes down. That's why we call it Flat-Fee IT!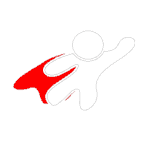 Custom Projects
Tailored Packages
Each business is totally different than others in the same industry, which means you will receive a customized package that is 100% unique, which will meet your specific needs, whatever size business or budget you have.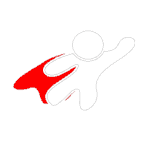 Optimized Workflow
Ramped up productivity
Our managed IT services come with computer and network monitoring around the clock. Faster IT works to keep any problems from occurring in the first place.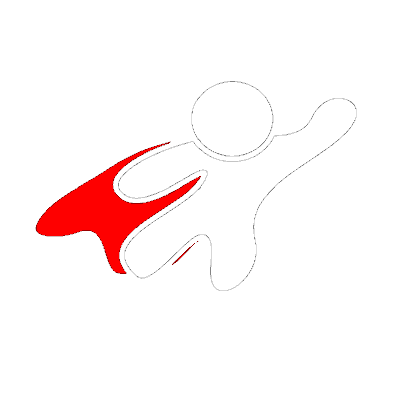 Availability
We are always available
We are there for you in Northwest Indiana day or night, weekends and holidays to ensure your IT services run smoothly. This is why we have an unparalleled reputation in the industry for customer service.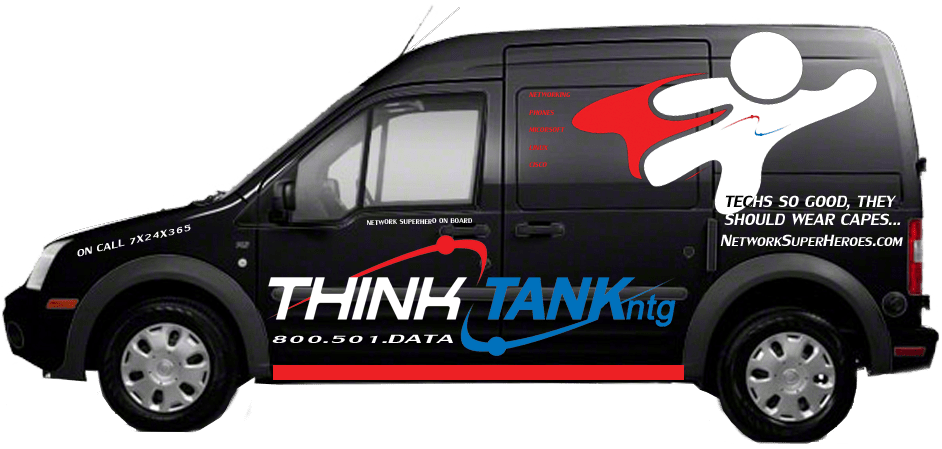 YOUR SIDEKICK IN SUCCESS
We're here to make sure you love to login to your computer in the morning. Something not quite right, or could be better? Give us a call and we can help.