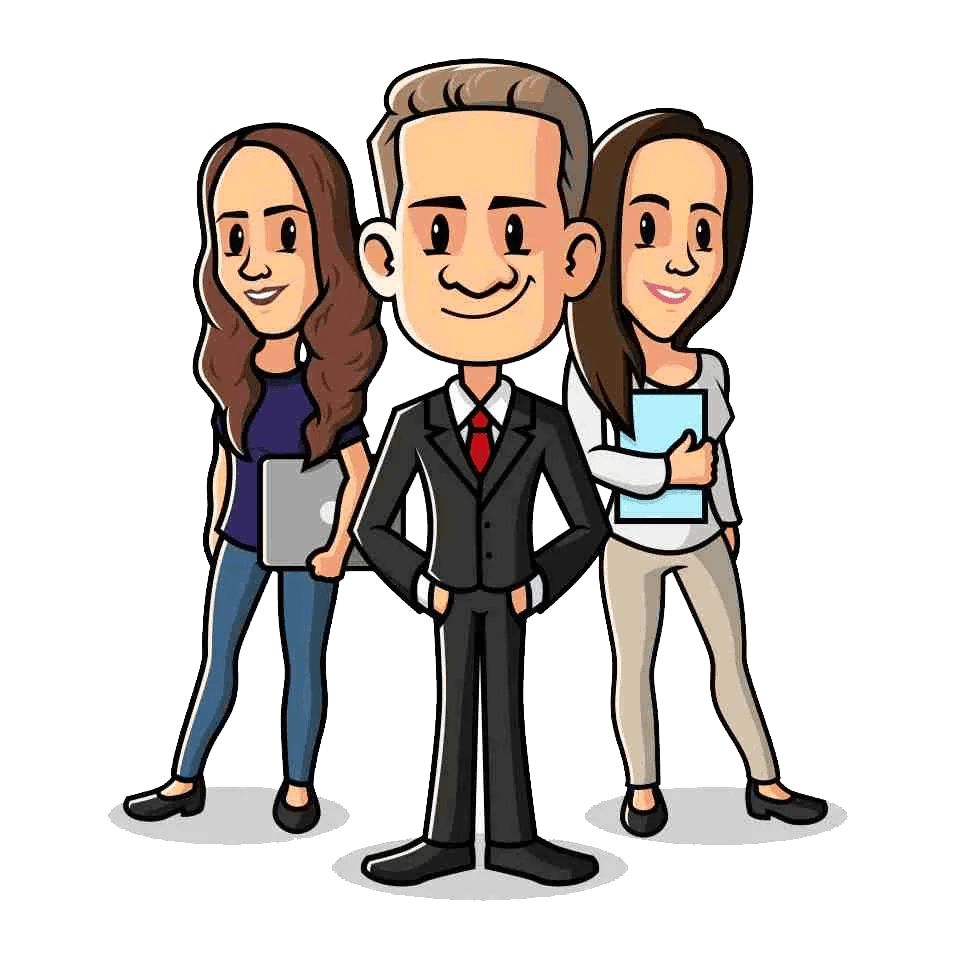 We Provide your business with an

all-in-one

IT department.
Think Tank MSP offers a remotely managed IT department for small and medium-sized businesses. You'll get your own IT director, high-quality support from our help desk, and have access to a team of experts – all at a fraction of the cost you are currently spending.
MANAGE & SUPPORT
We install our remote support software and assume responsibility for managing your computer infrastructure.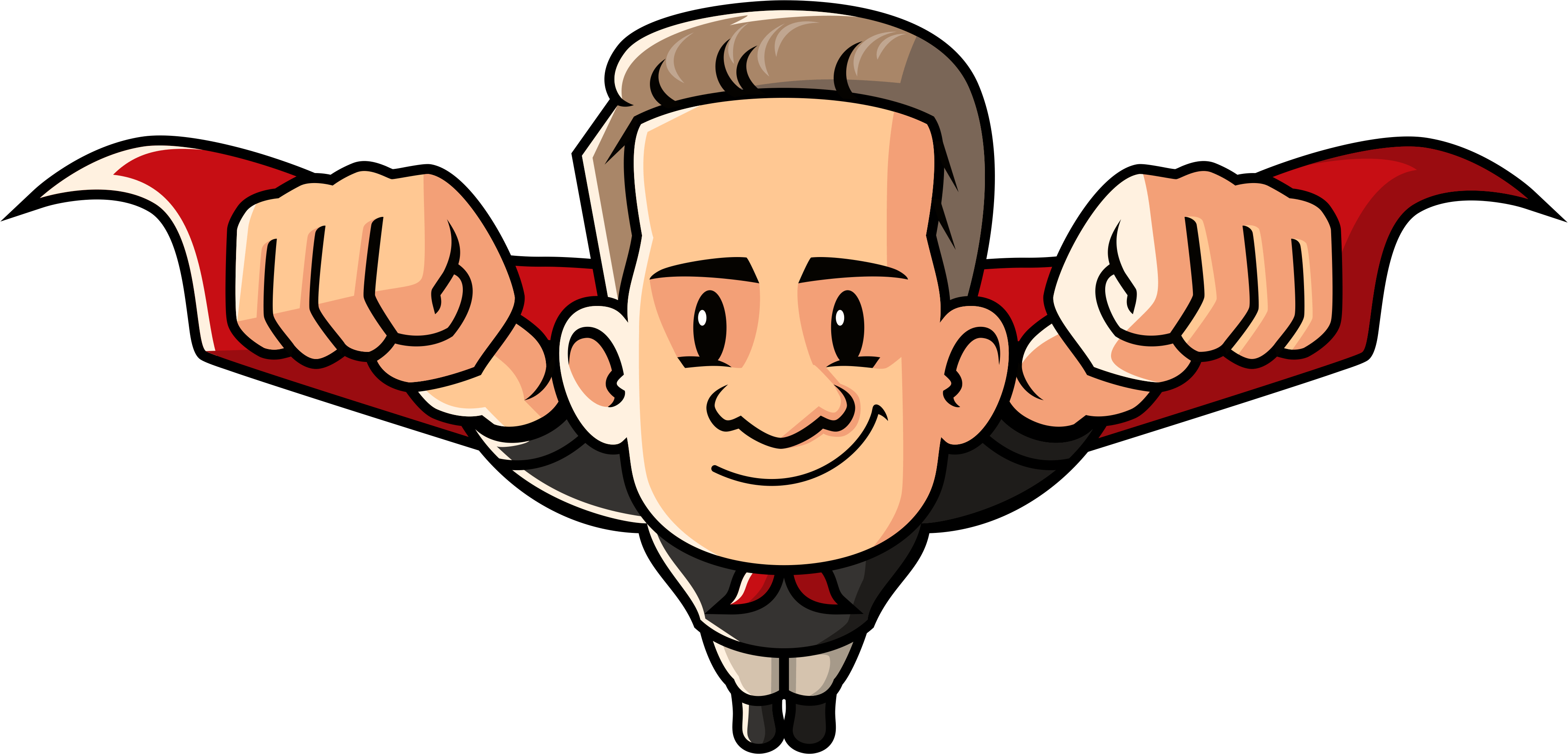 Outstanding Customer Service
We install our remote support software and assume responsibility for managing your computer infrastructure.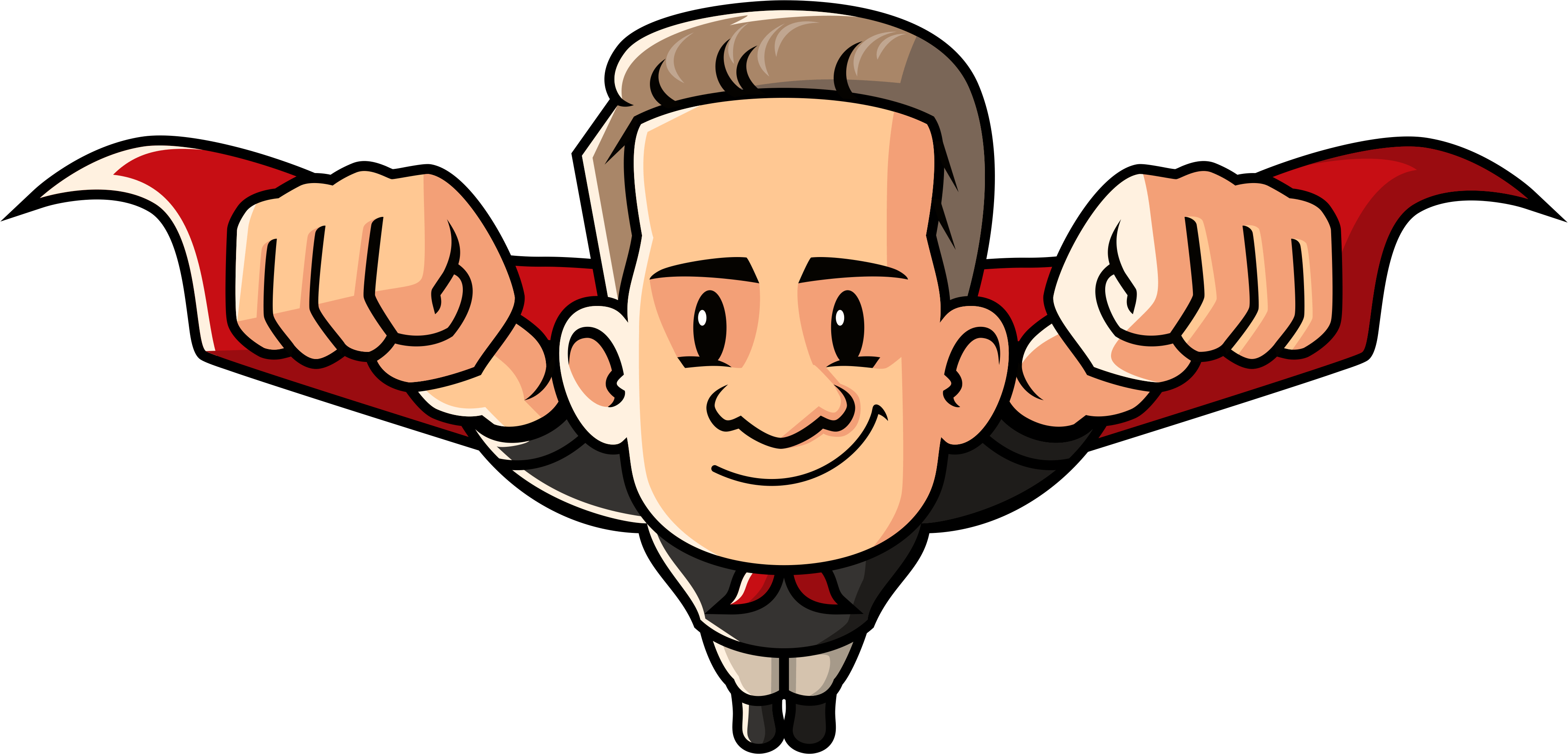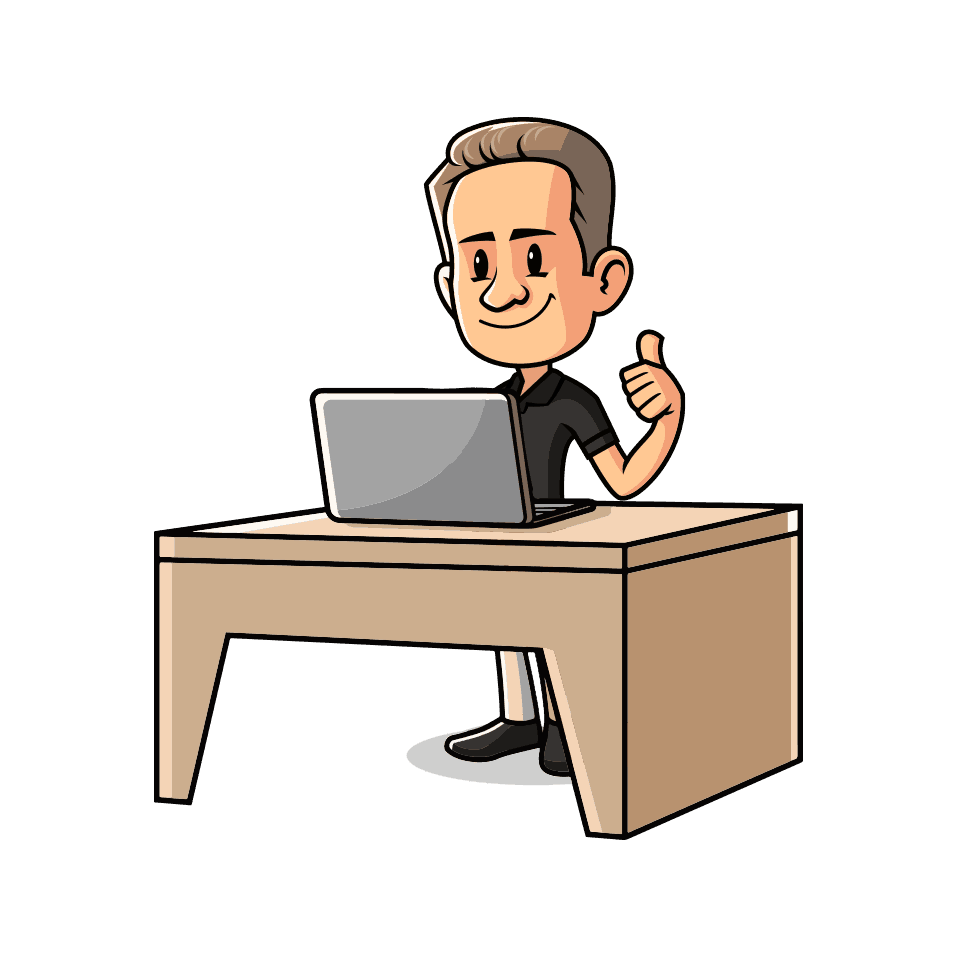 Single Point of Service
Does dealing with your internet, email, web hosting and software vendors leave you feeling completely frustrated?  At Think Tank, everything is our problem.  If an issue is outside of our control, we'll go straight to your technical vendors on your behalf.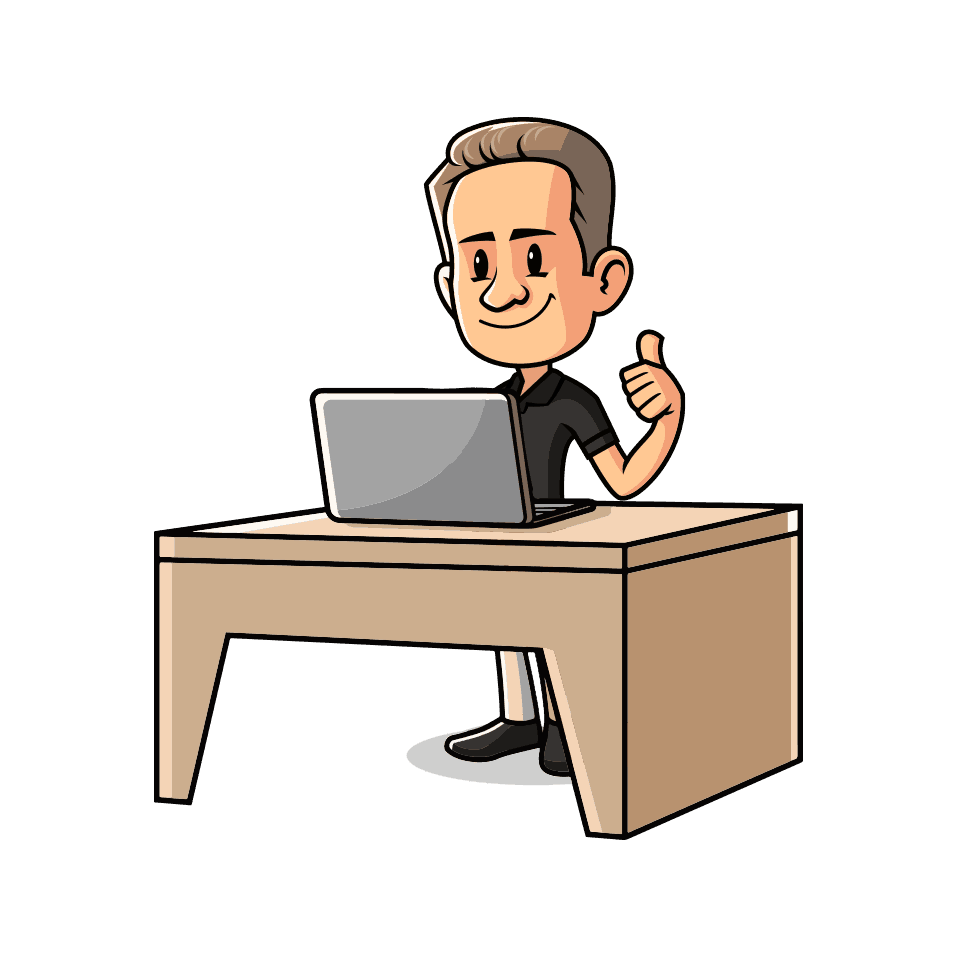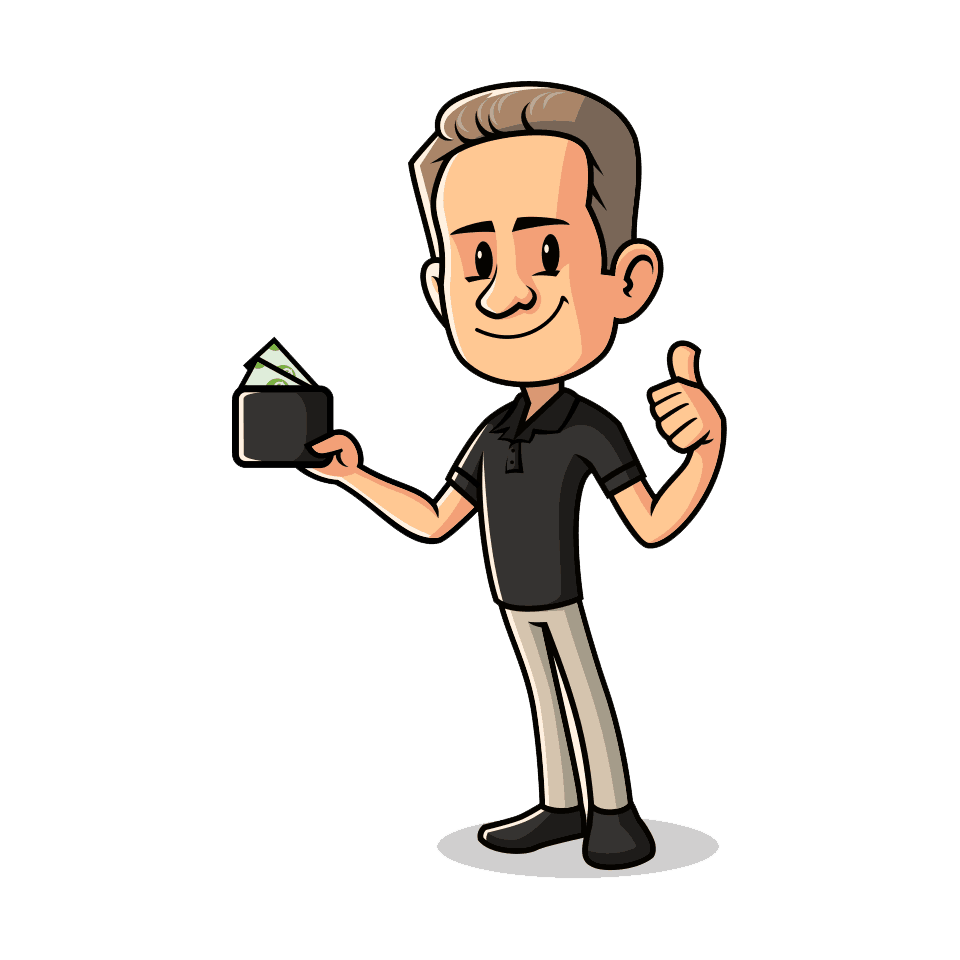 AFFORDABLE EXPERTISE
By sharing our team of experts, you'll get your very own IT department at a fraction of the cost of hiring additional staff members and gain access to higher levels of expertise.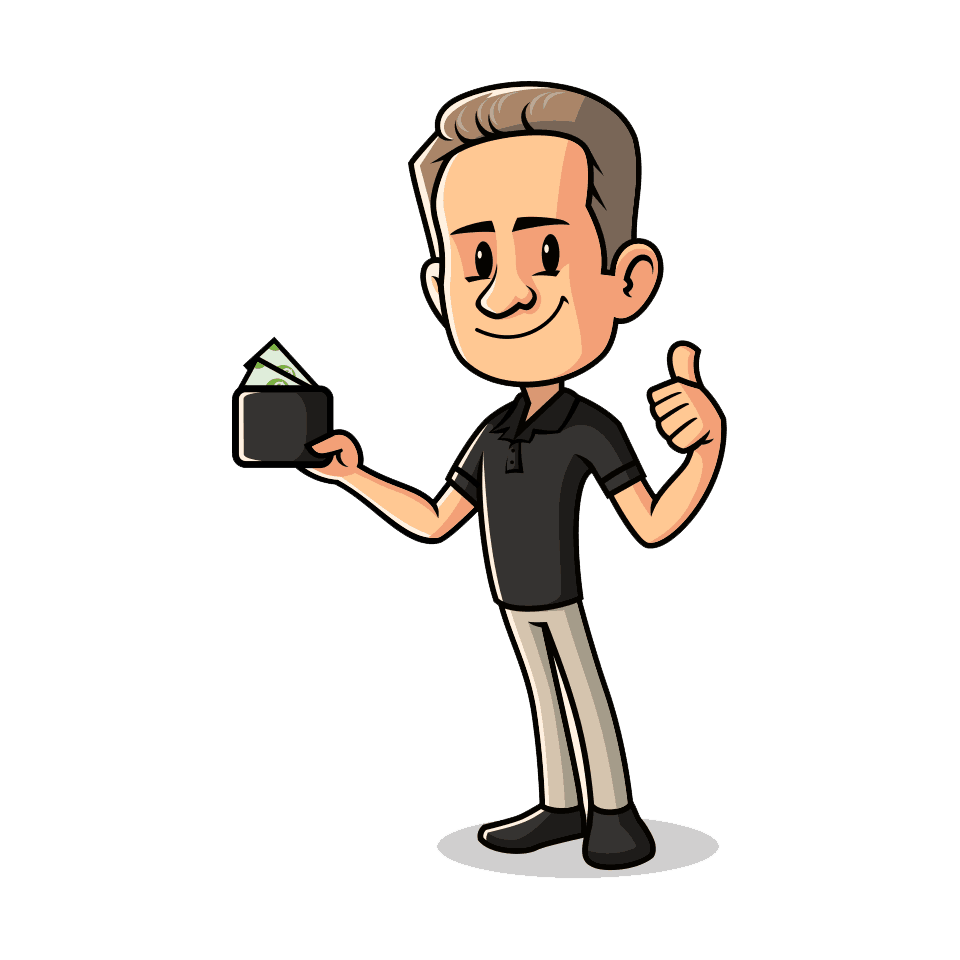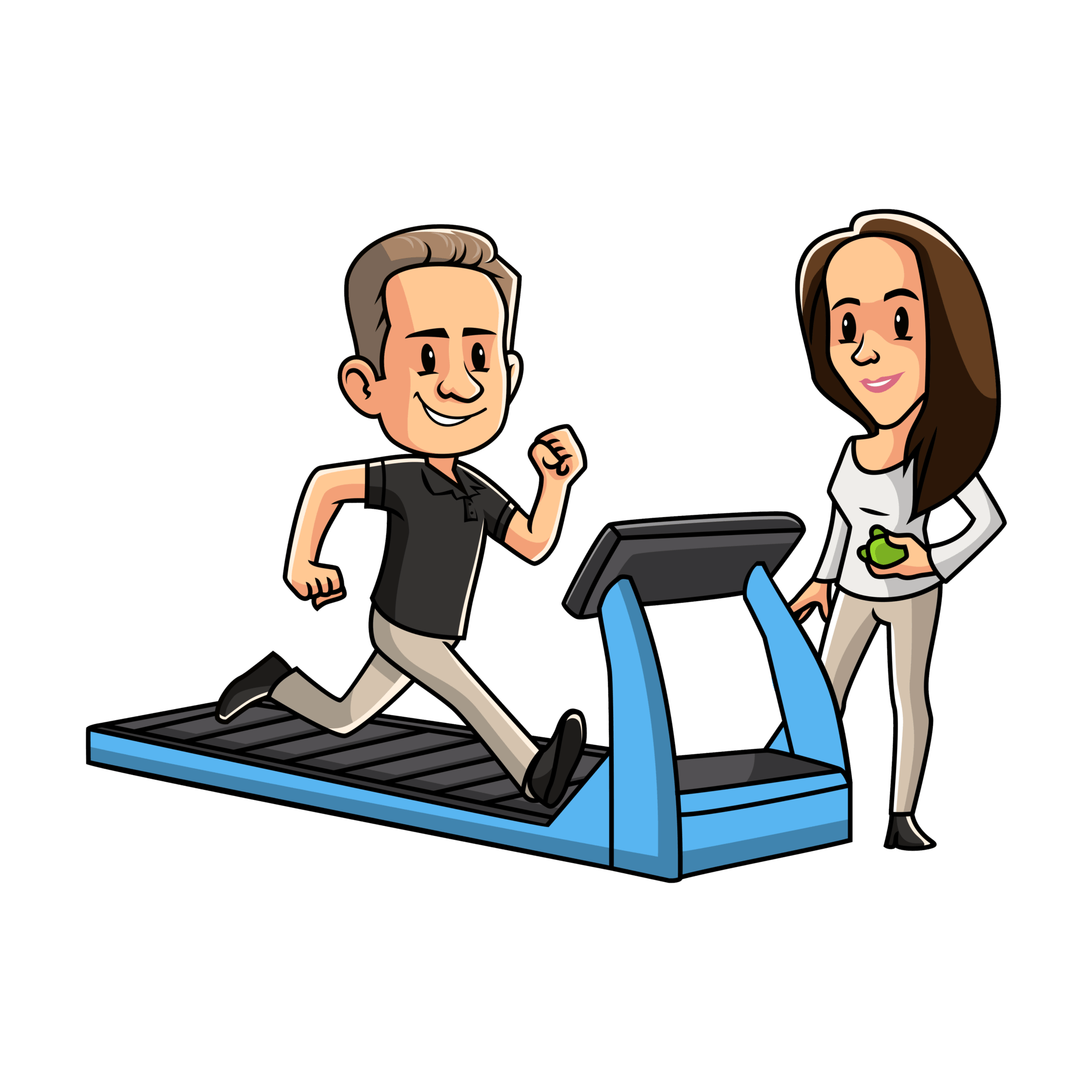 IMPROVED PRODUCTIVITY
We'll help your business become more competitive and efficient by using technology the correct way.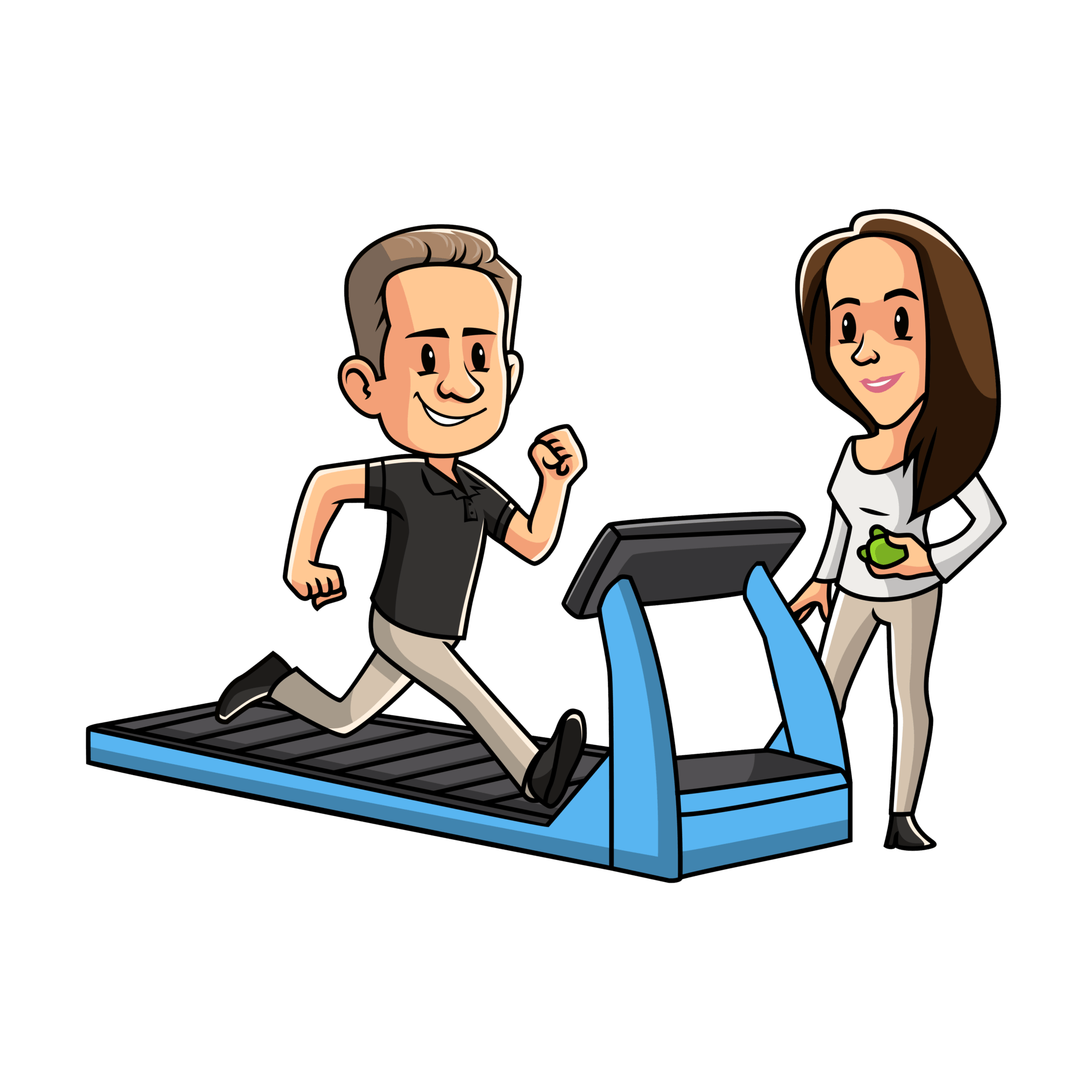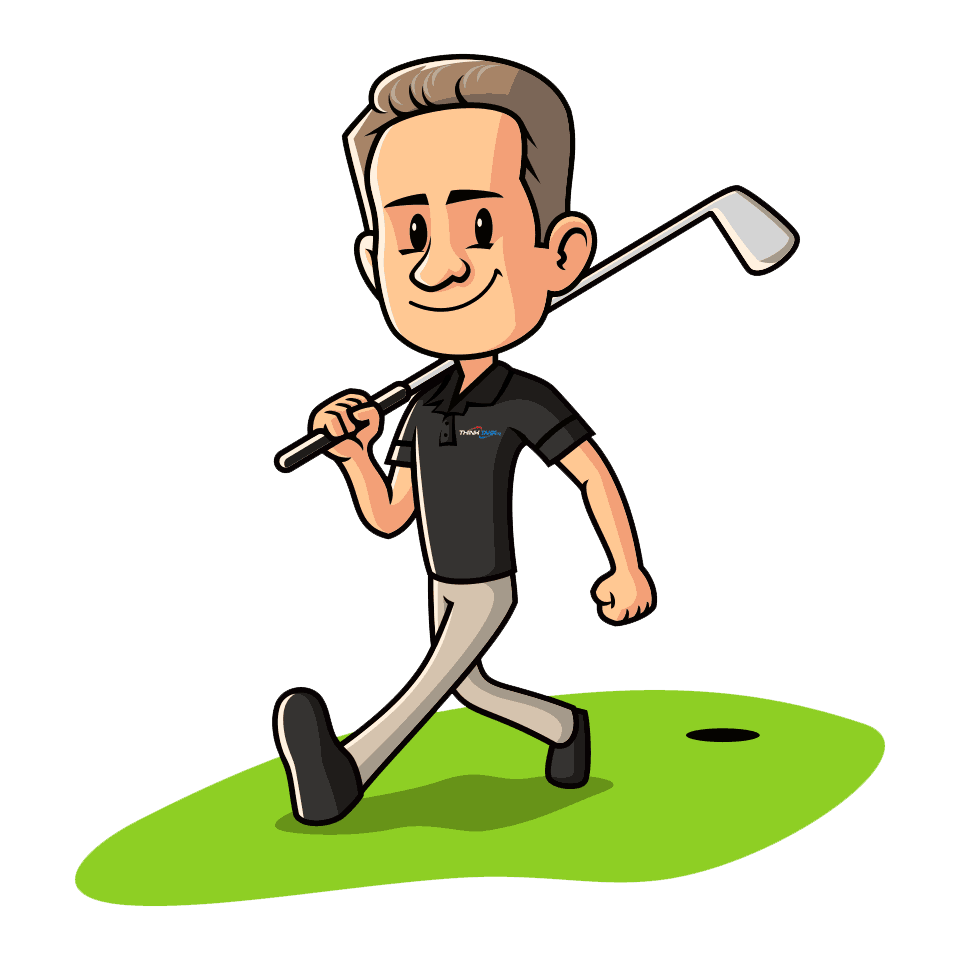 MORE FREE TIME
You have better things to do with your time than manage your computer systems.  You can stay in control of cost, direction and executing the companies vision—all while we sweat the technology details.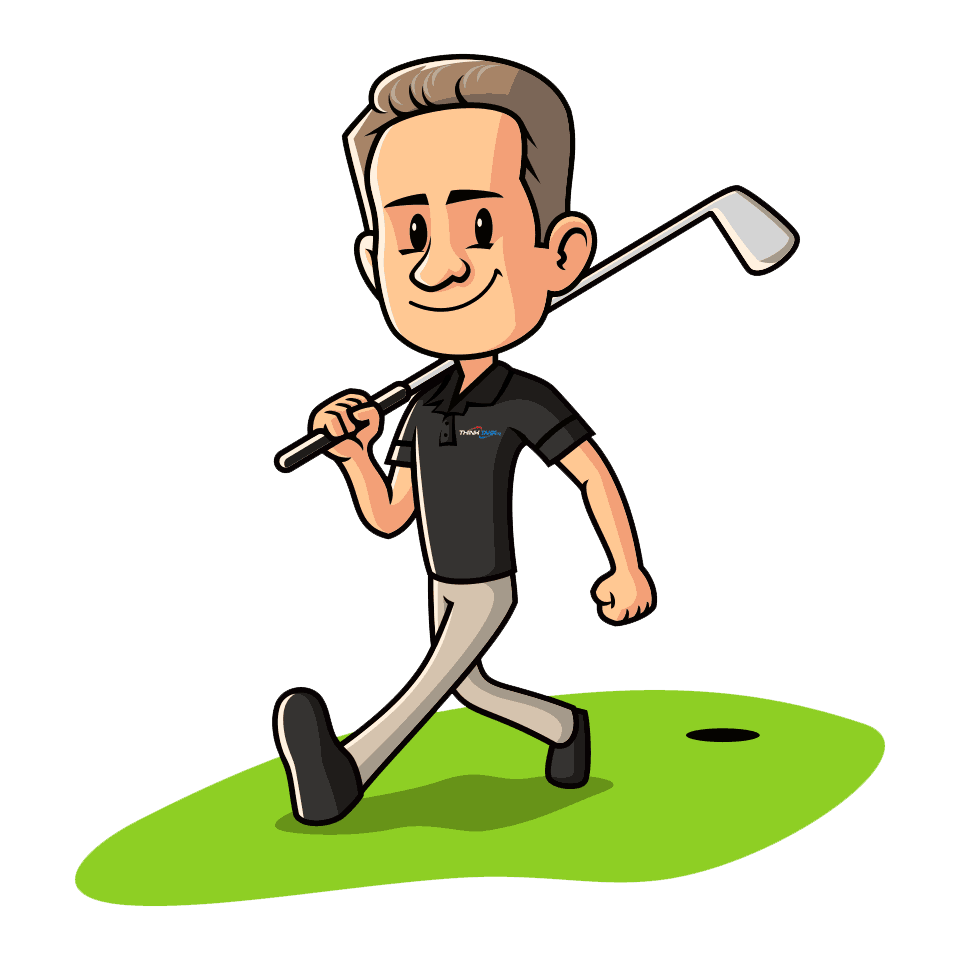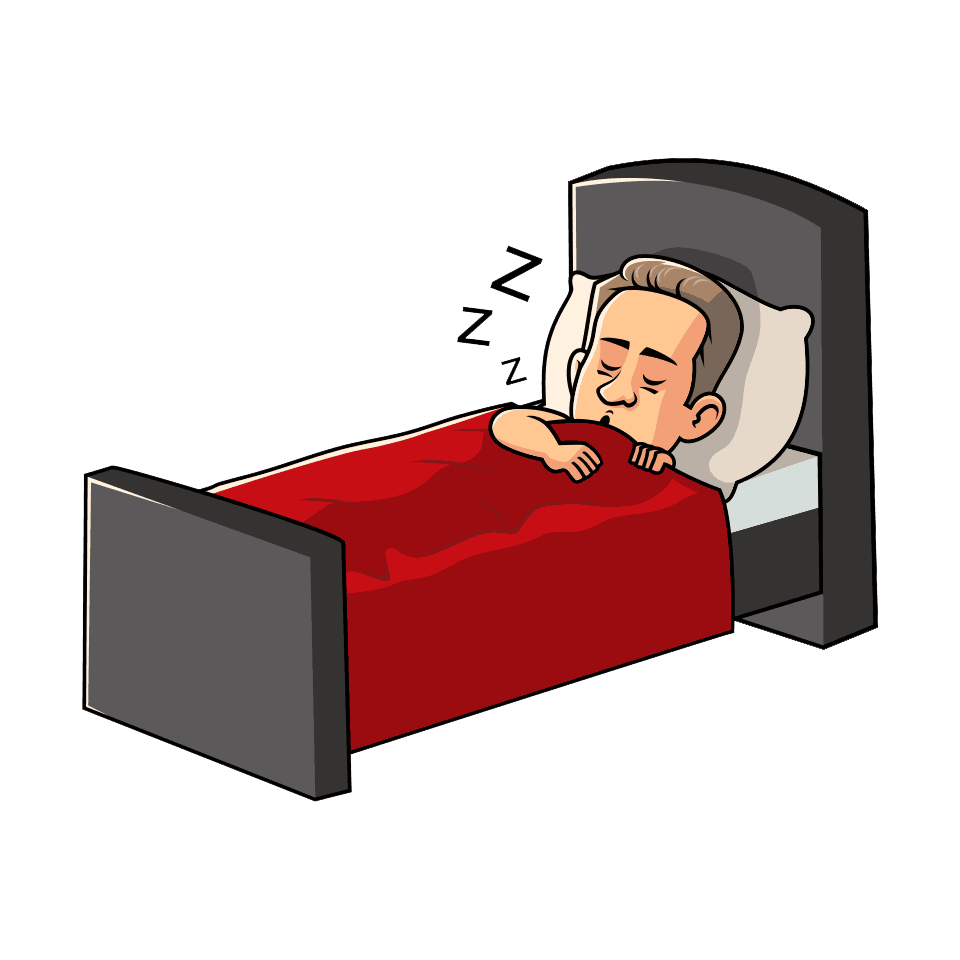 PEACE OF MIND
Who has access to your confidential documents?  Are your backups working?  What happens in the event of fire or theft?  Let us do the worrying for you so you can start catching up on your sleep at night.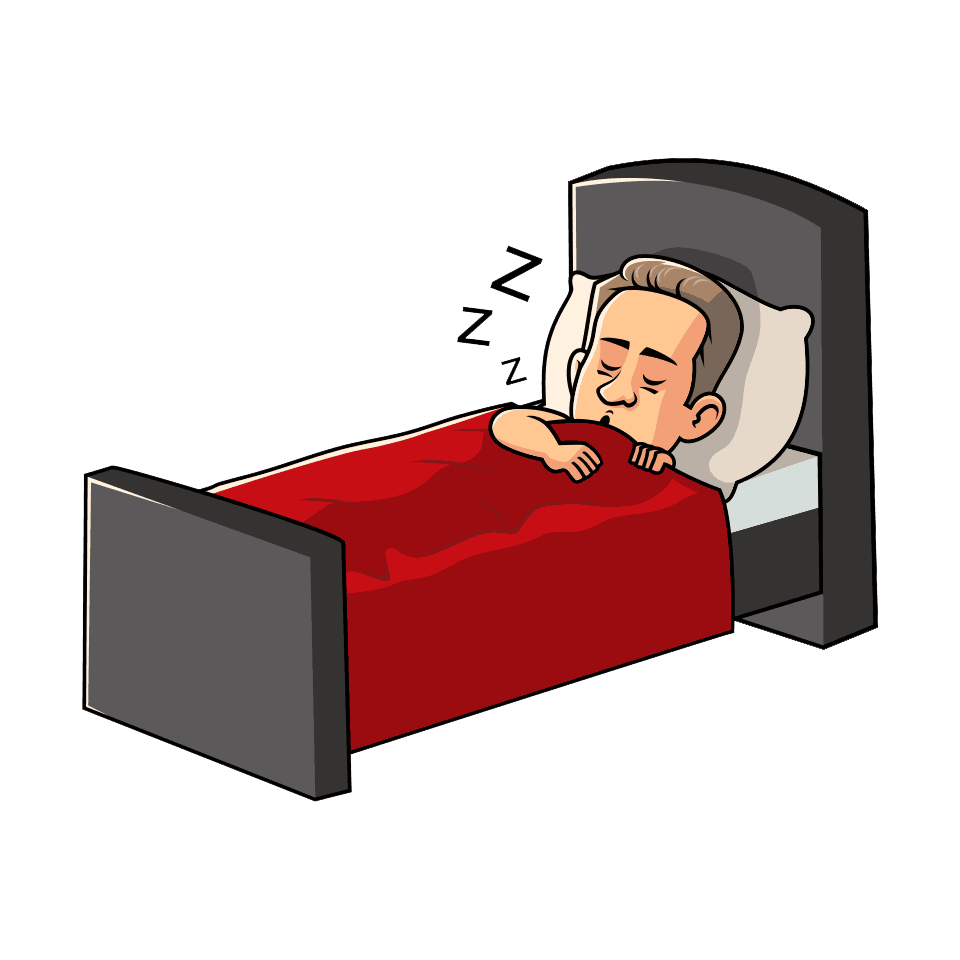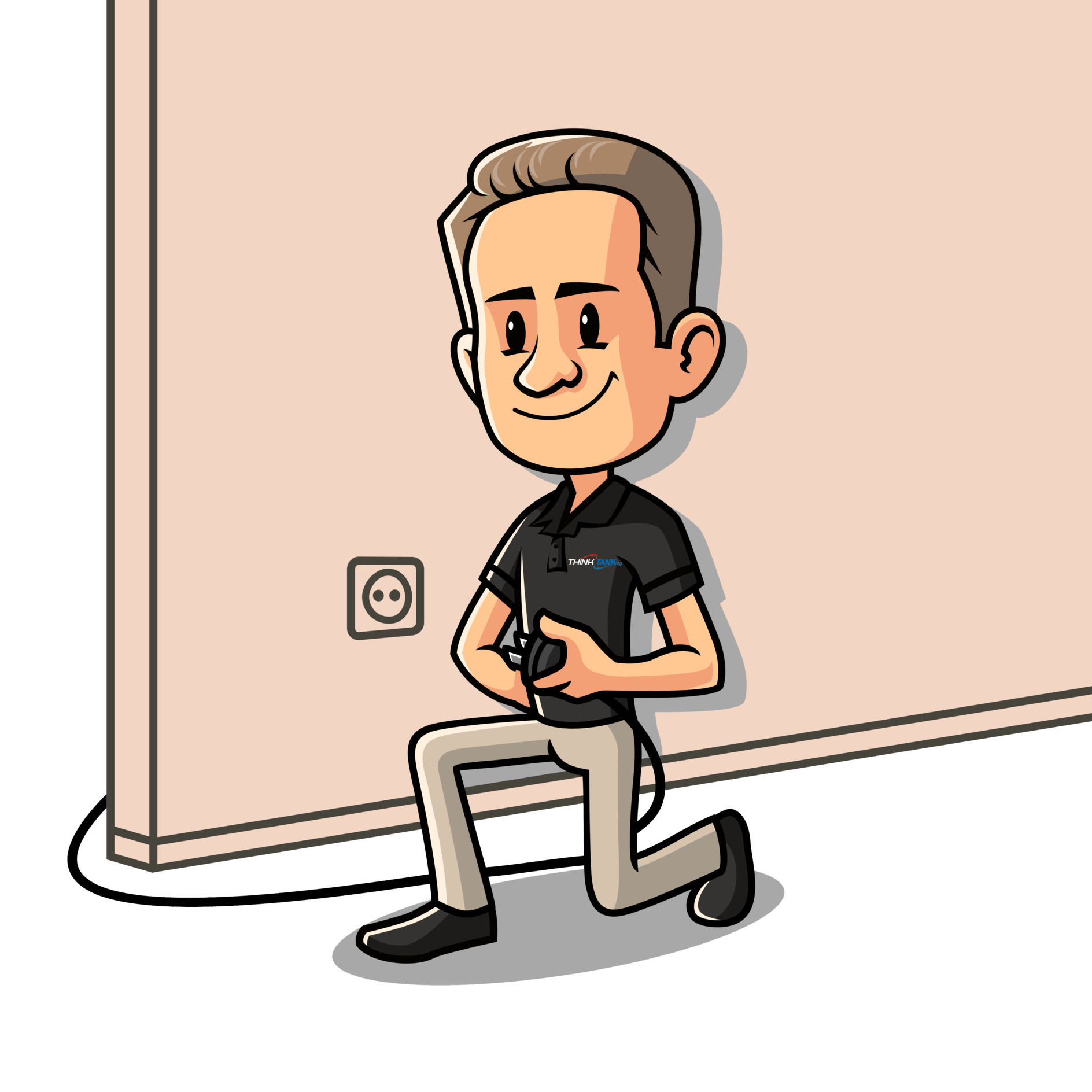 REDUCED DOWNTIME
On-call computer support companies increase their profit when your network breaks down.  Our business model is based on a monthly fee, which ensures we work extra hard at maintaining your systems and preventing issues before they occur.  Our model is synergistic and proactive to deliver value for both of us.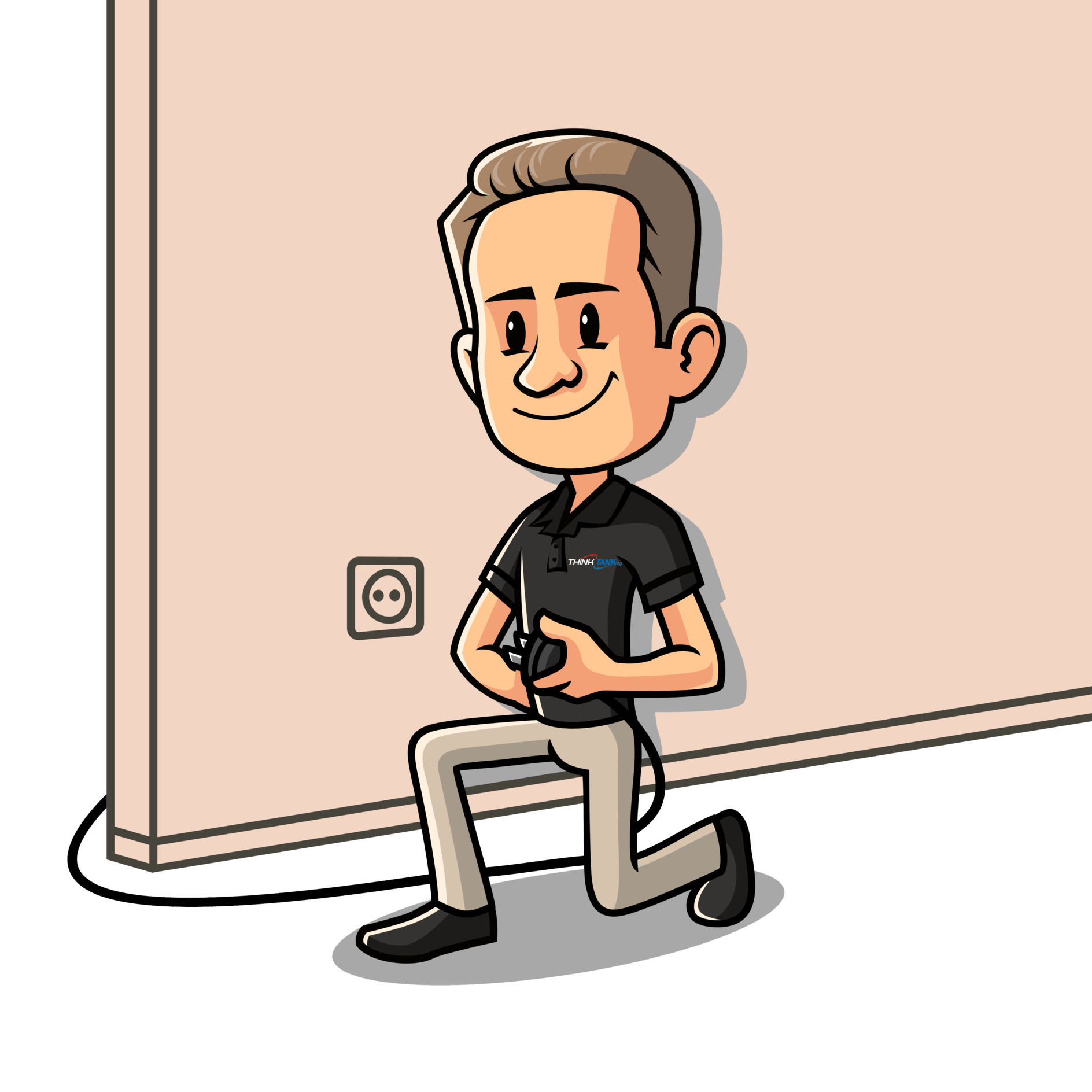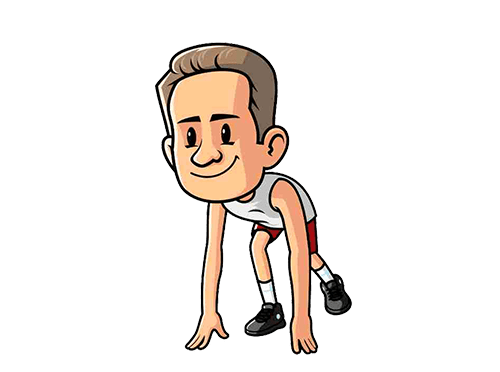 FAST SUPPORT
Your employees will gain access to our high-quality support help desk.  Whether it's a call or an email, or clicking an icon on your desktop, your issue will be resolved quickly by one of our many experts.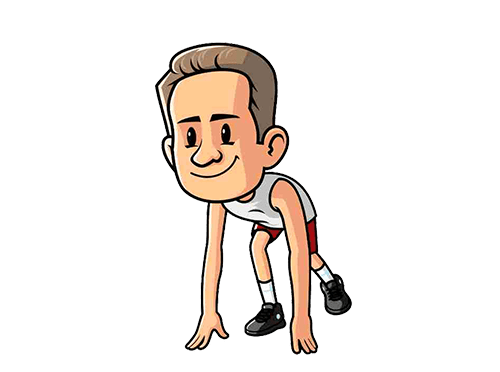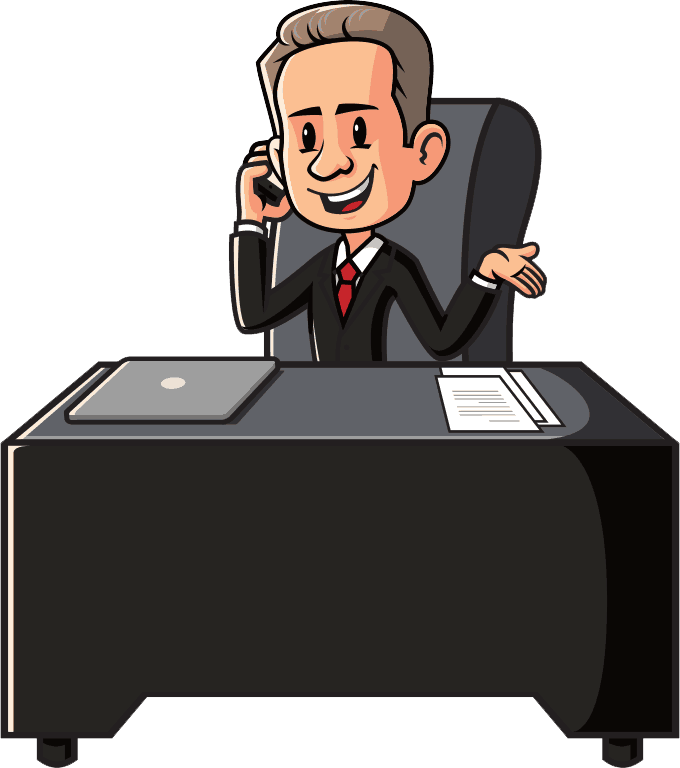 YOUR VIRTUAL CIO SUPPORT
Your VCIO will assist you with issues that fall outside the scope of support—including vendor relationships, equipment purchases, strategic planning and all special projects.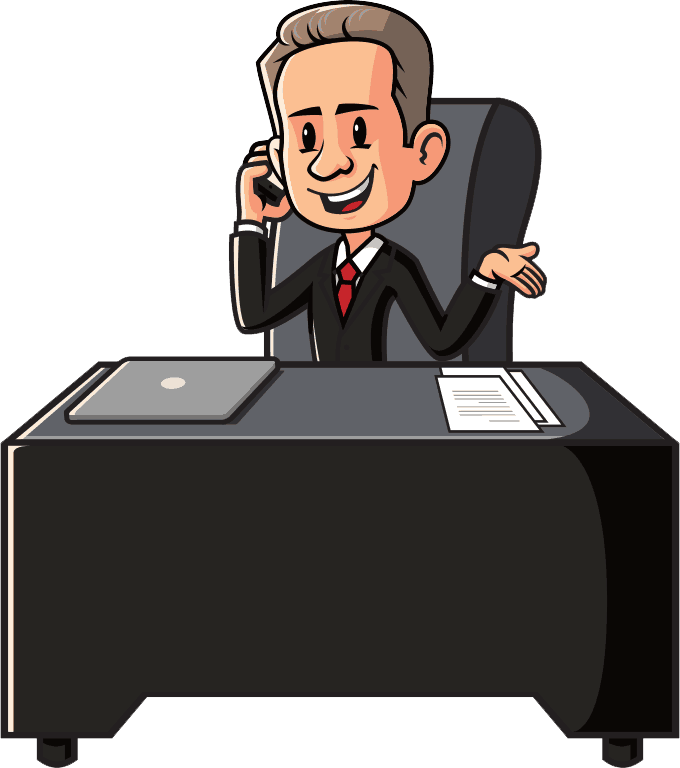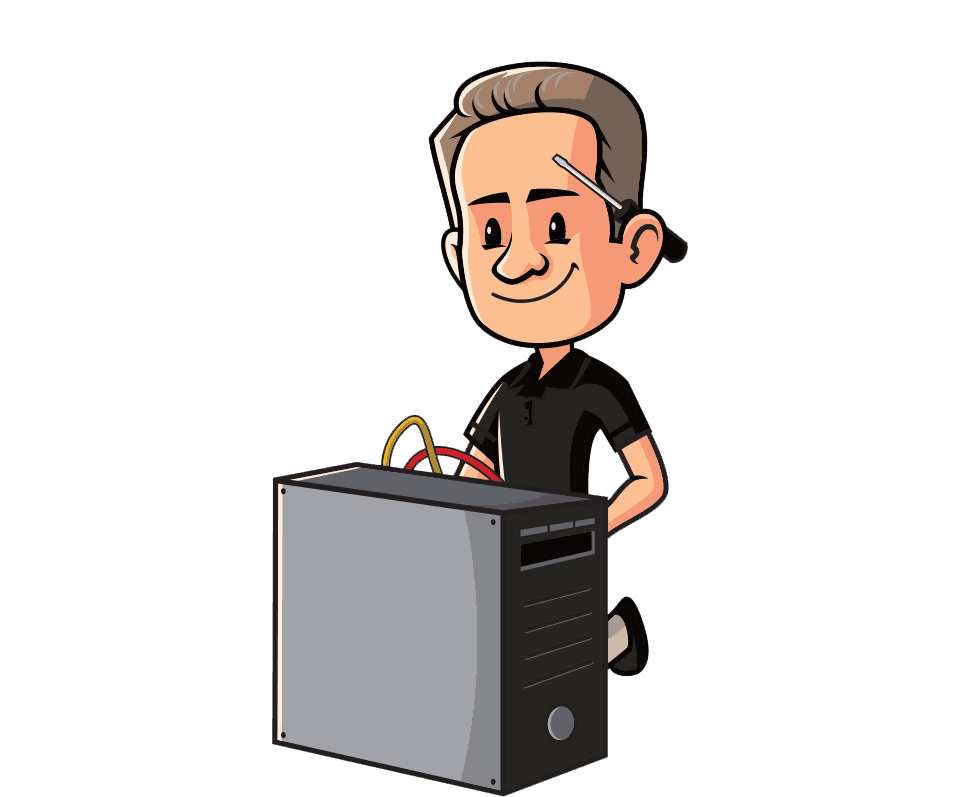 PROACTIVE MAINTENANCE
We've automated server and computer maintenance tasks to keep your services and devices running efficiently while increasing their useful life.  We'll also keep your software and operating systems up to date for optimal security and stability.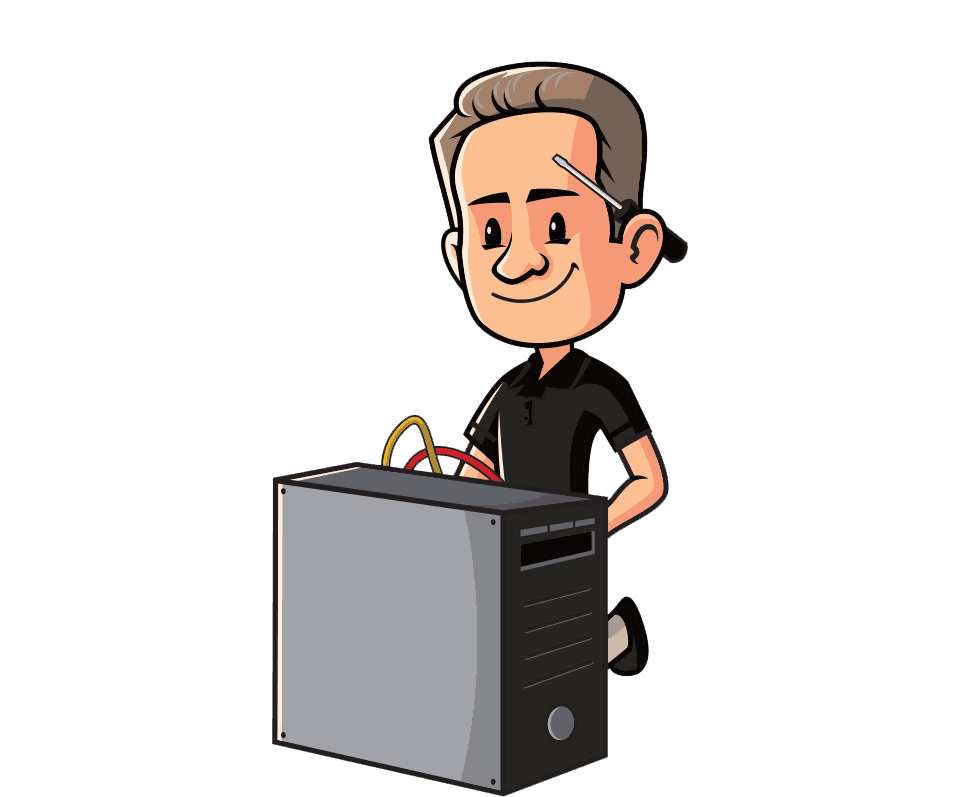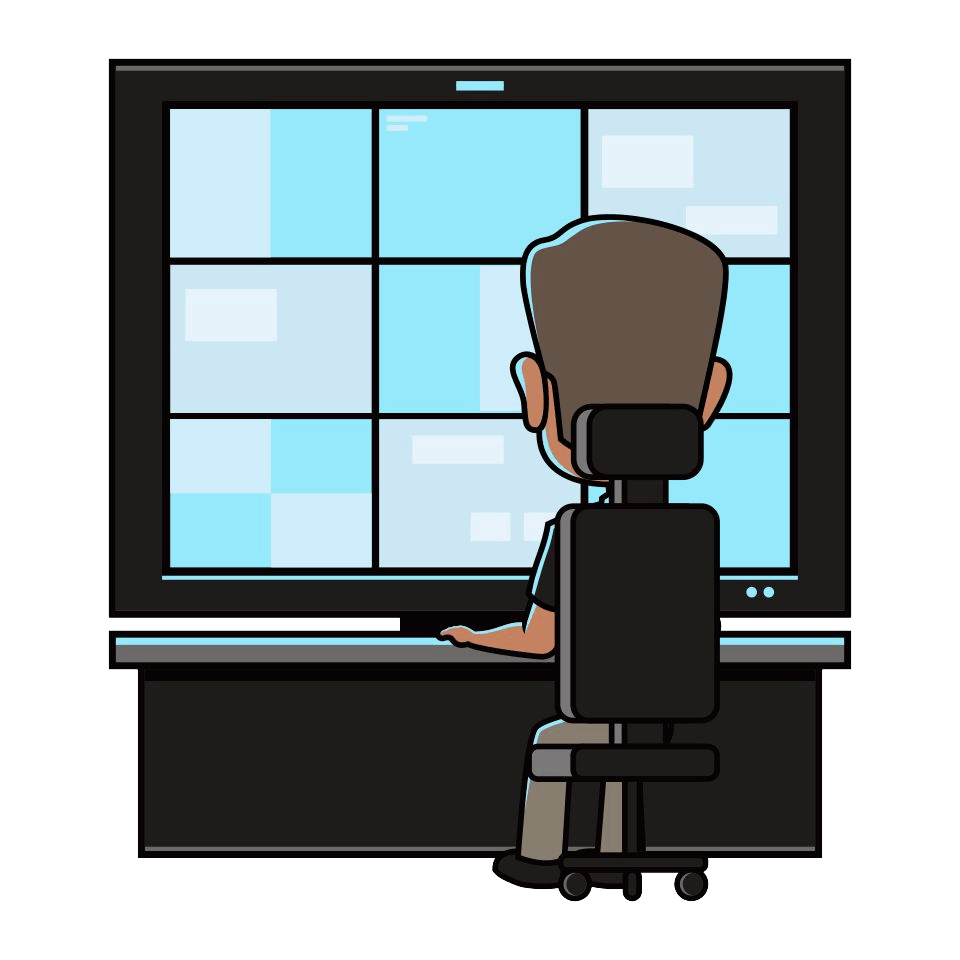 24/7 MONITORING
We always keep a watchful eye on your systems at all times and provide fast responses to all types of incidents.  Our experienced systems administrators handle these issues as part of your support plan.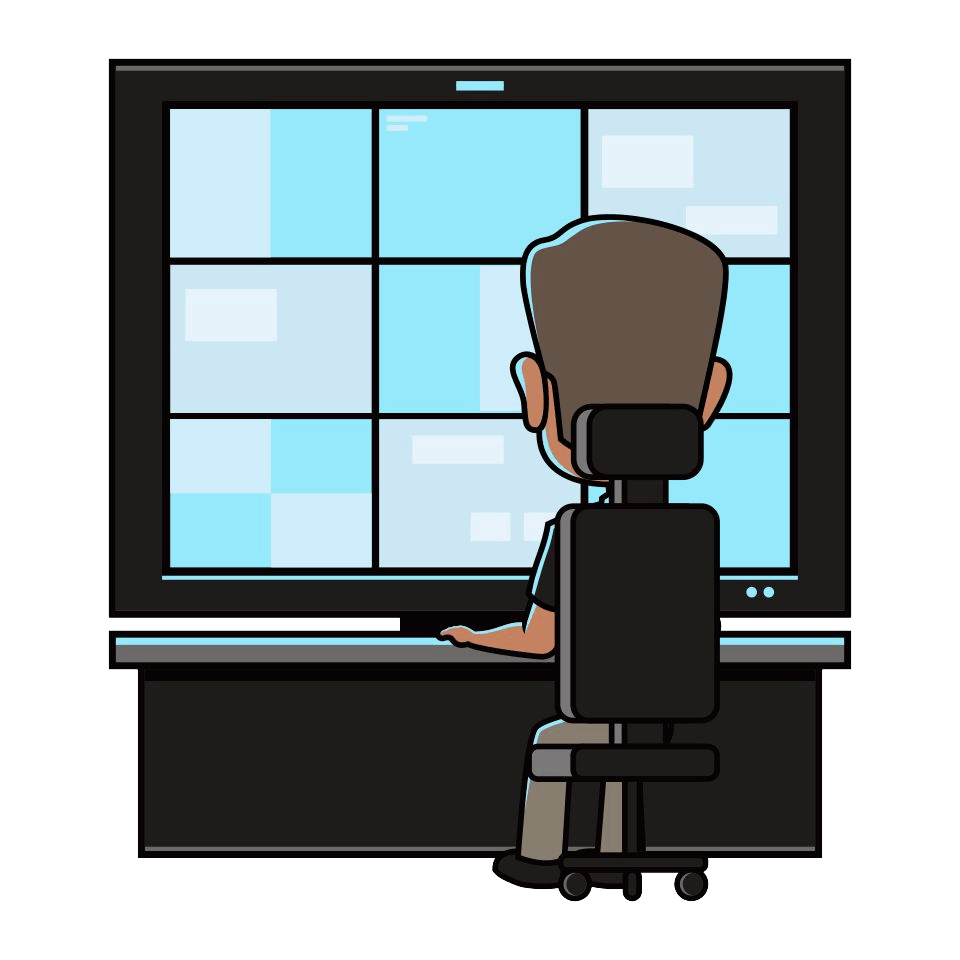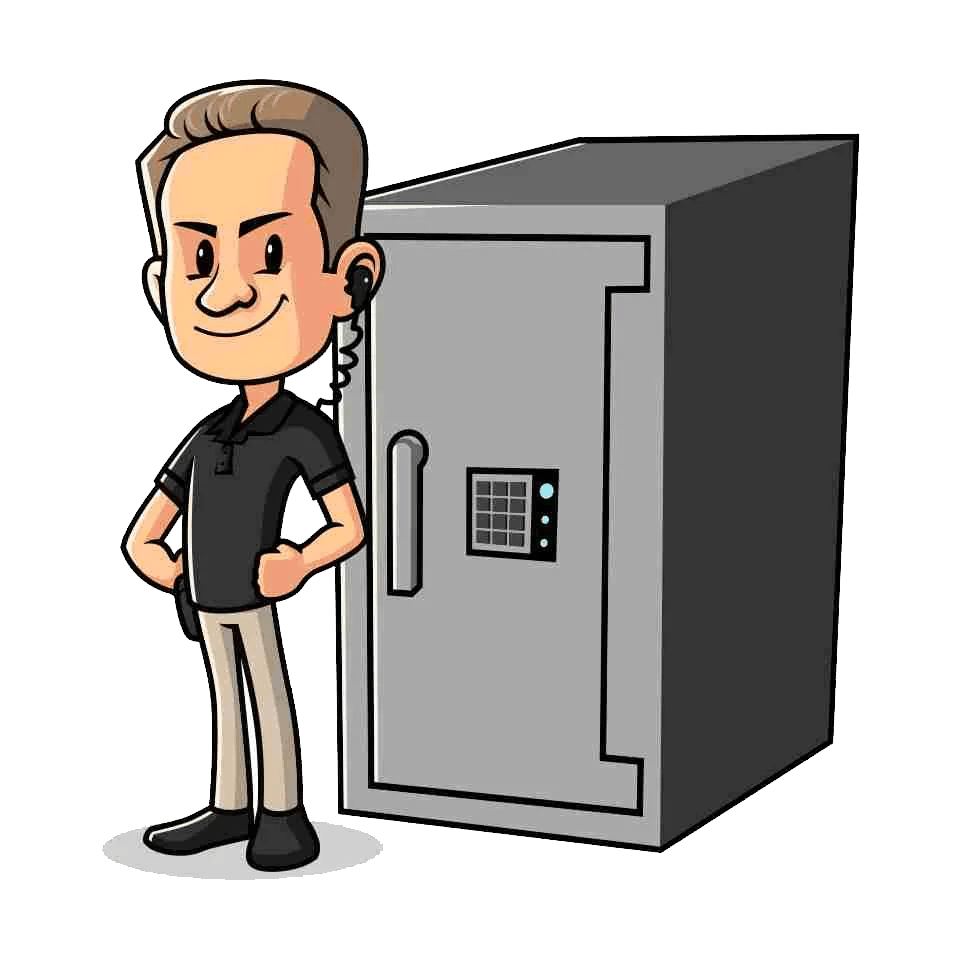 OBSESSIVE BACKUPS
We provide and manage a complete backup and disaster recovery solution with multiple points of redundancy so that you never lose an important file again.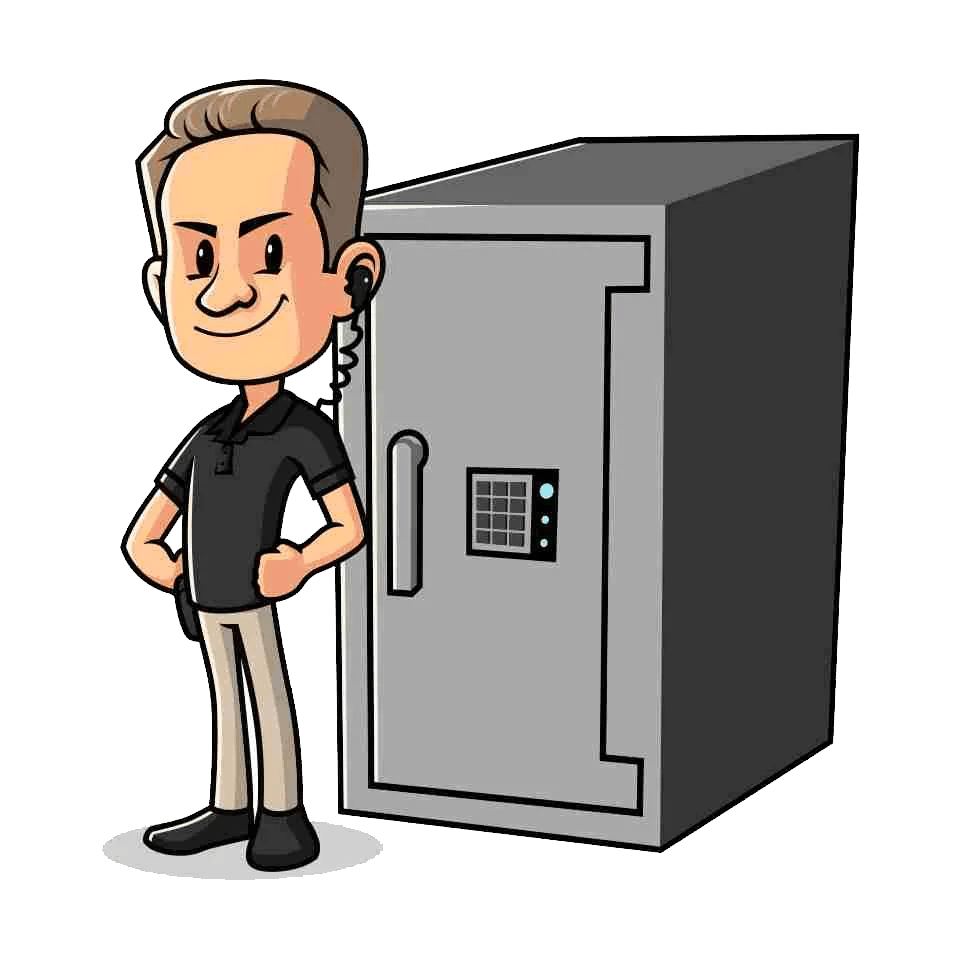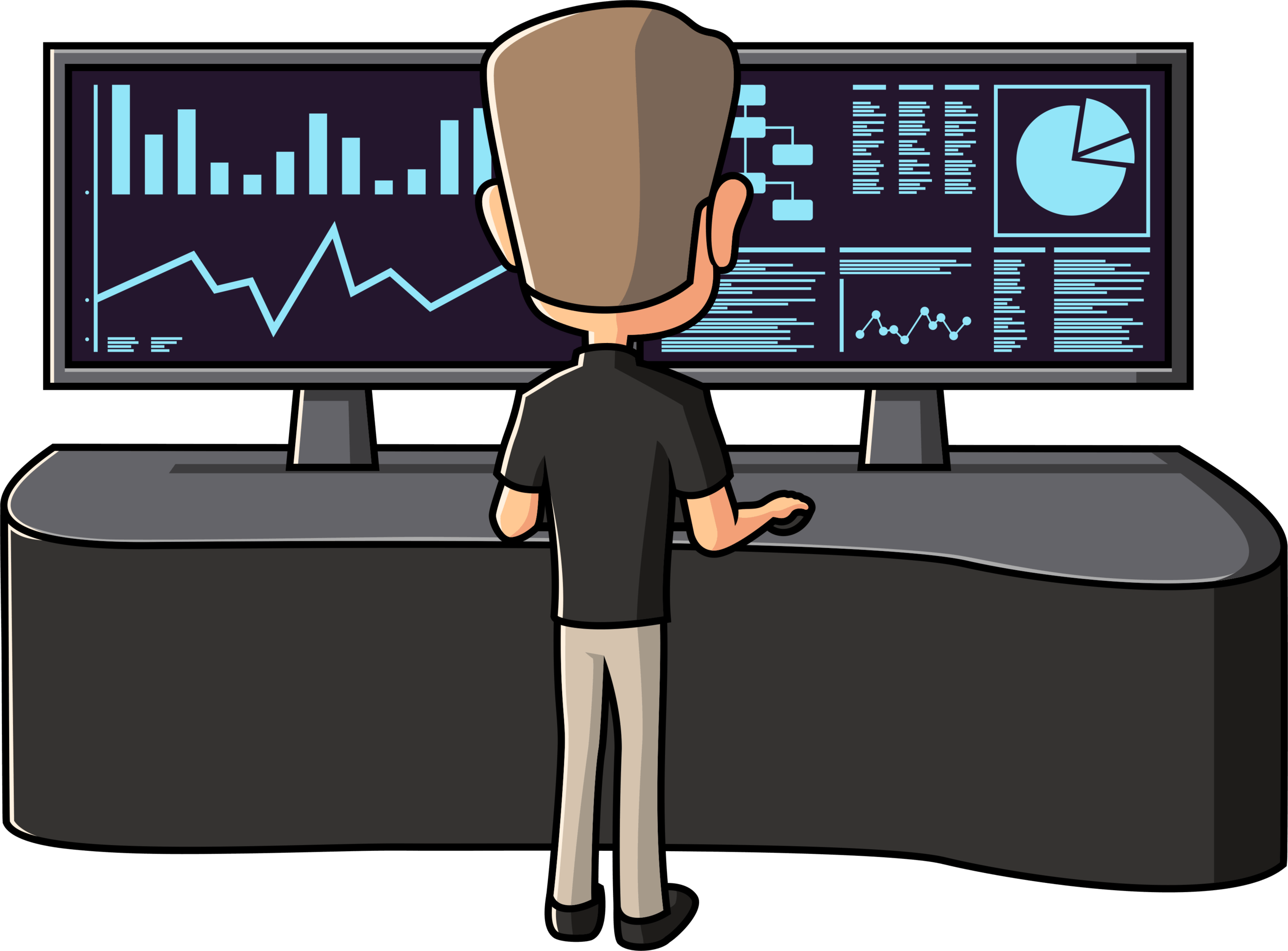 INTEGRATED SECURITY
We manage your Anti-Spam, Anti-Virus, Anti-Ransomware, VPN, Firewall and WIFI to keep your network secure without getting in your way.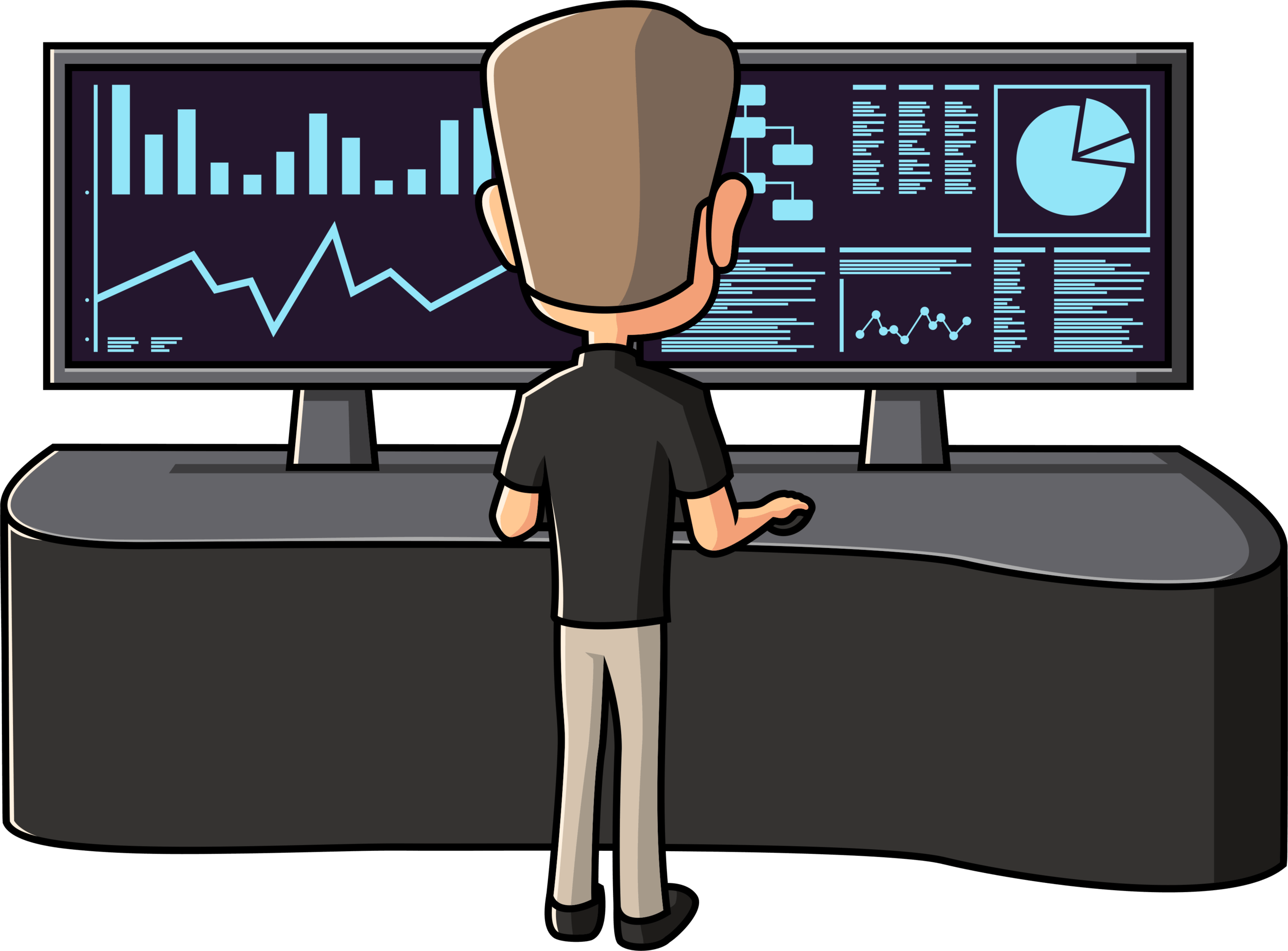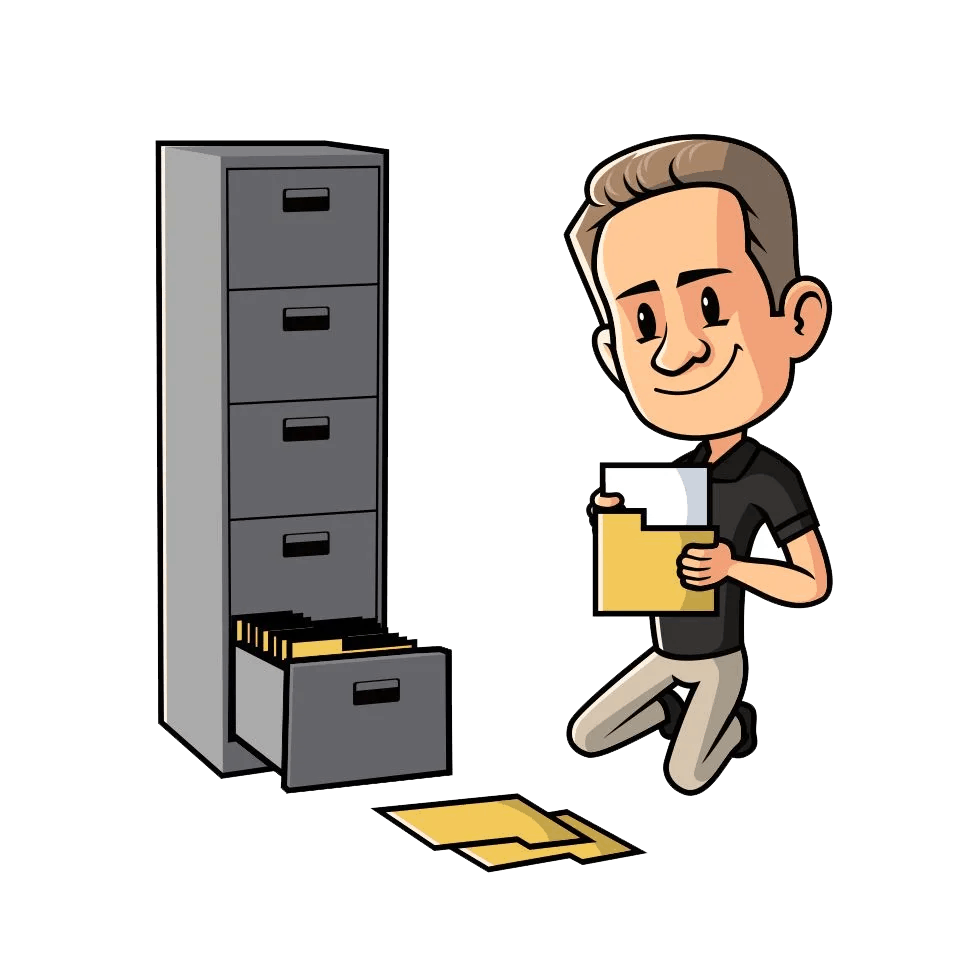 DOCUMENTATION AND ASSET MANAGEMENT
We use special software to maintain up-to-date documentation of your computer network, as well as inventory your systems, licenses and software vendors.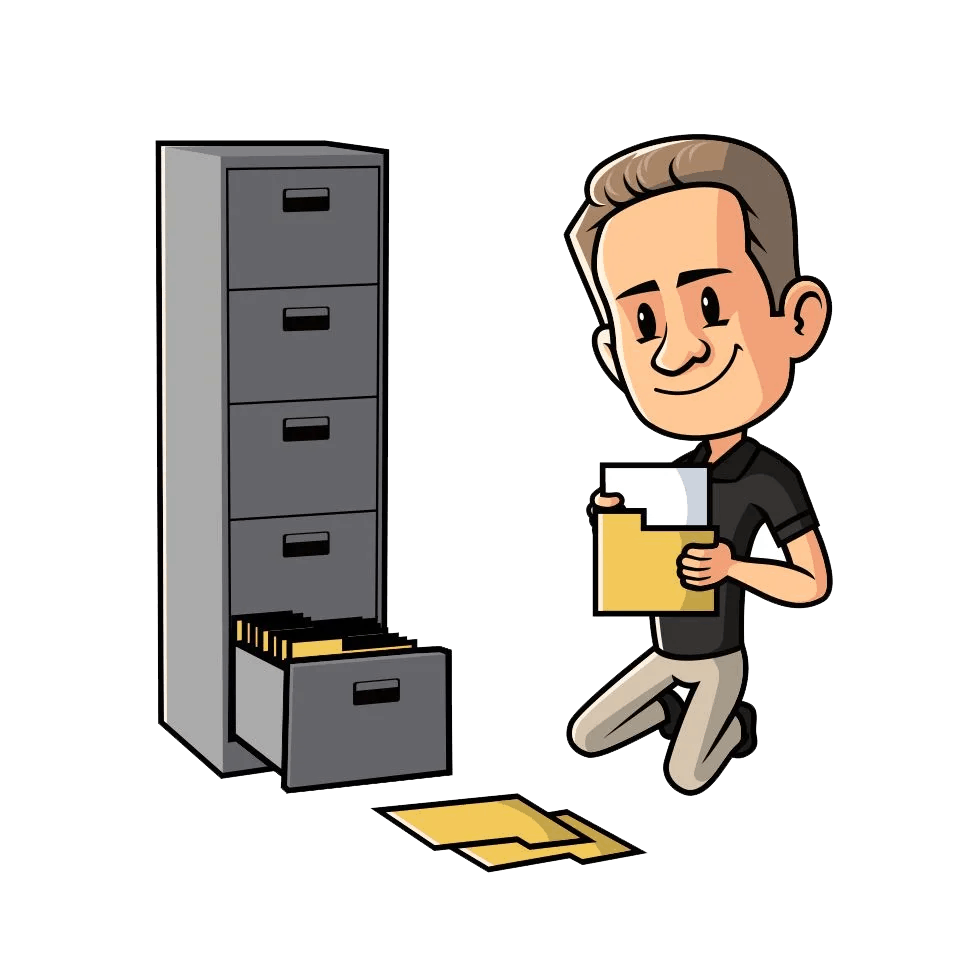 PROJECTS
Because we know your technology, users and equipment, projects are easier to implement.  Our MSP team will work with our engineering group to execute your projects – big or small.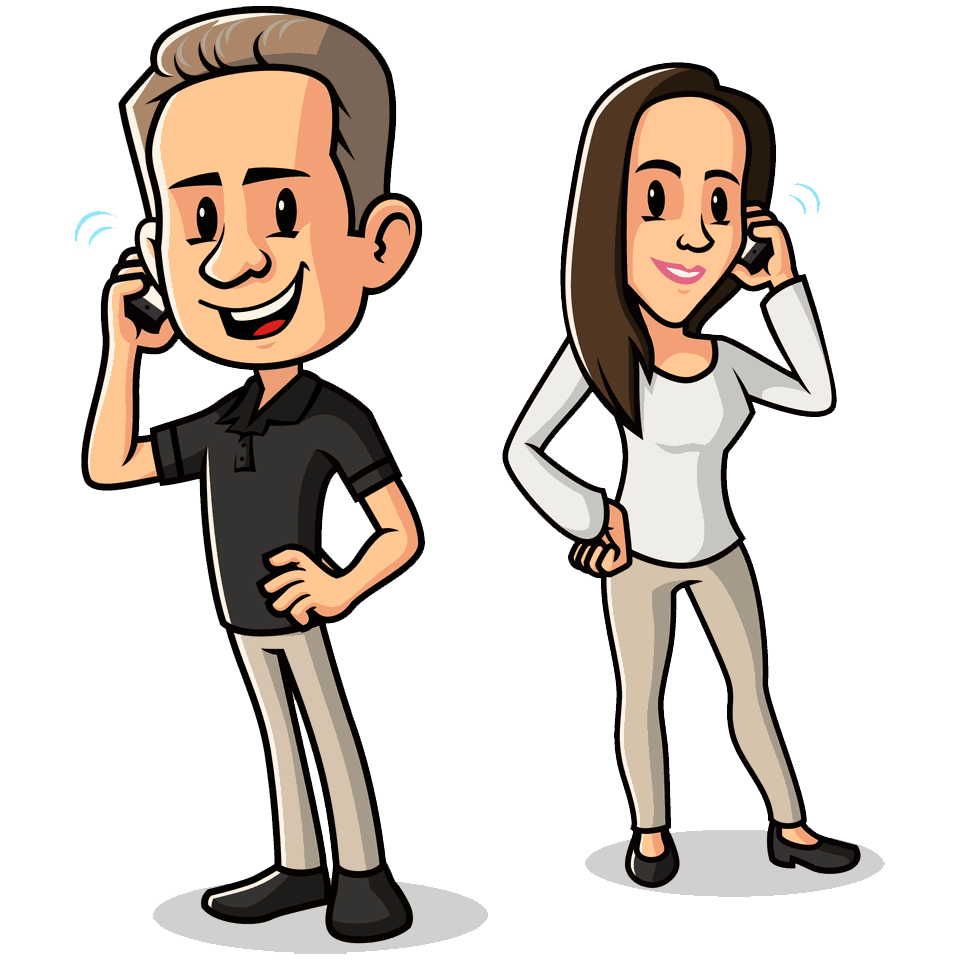 VOIP SERVICES
Voice over IP is gaining quick popularity with solutions that are cheaper and more flexible than traditional telephone systems.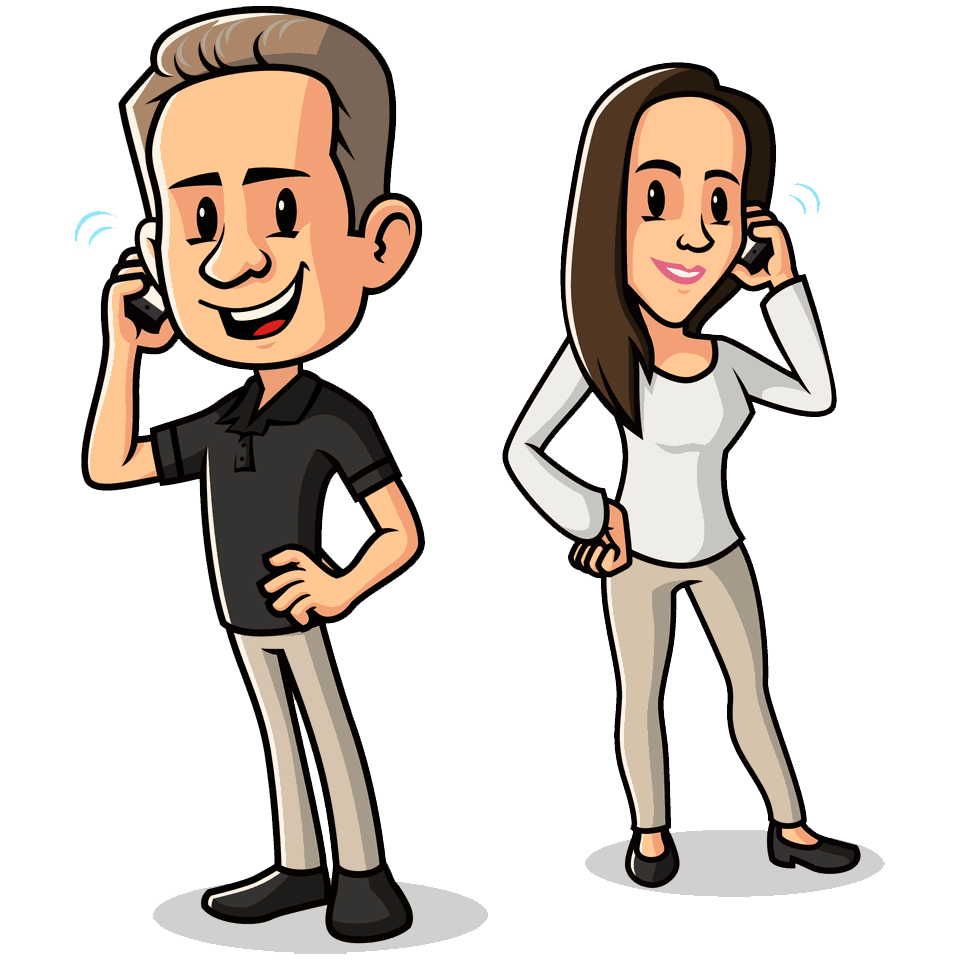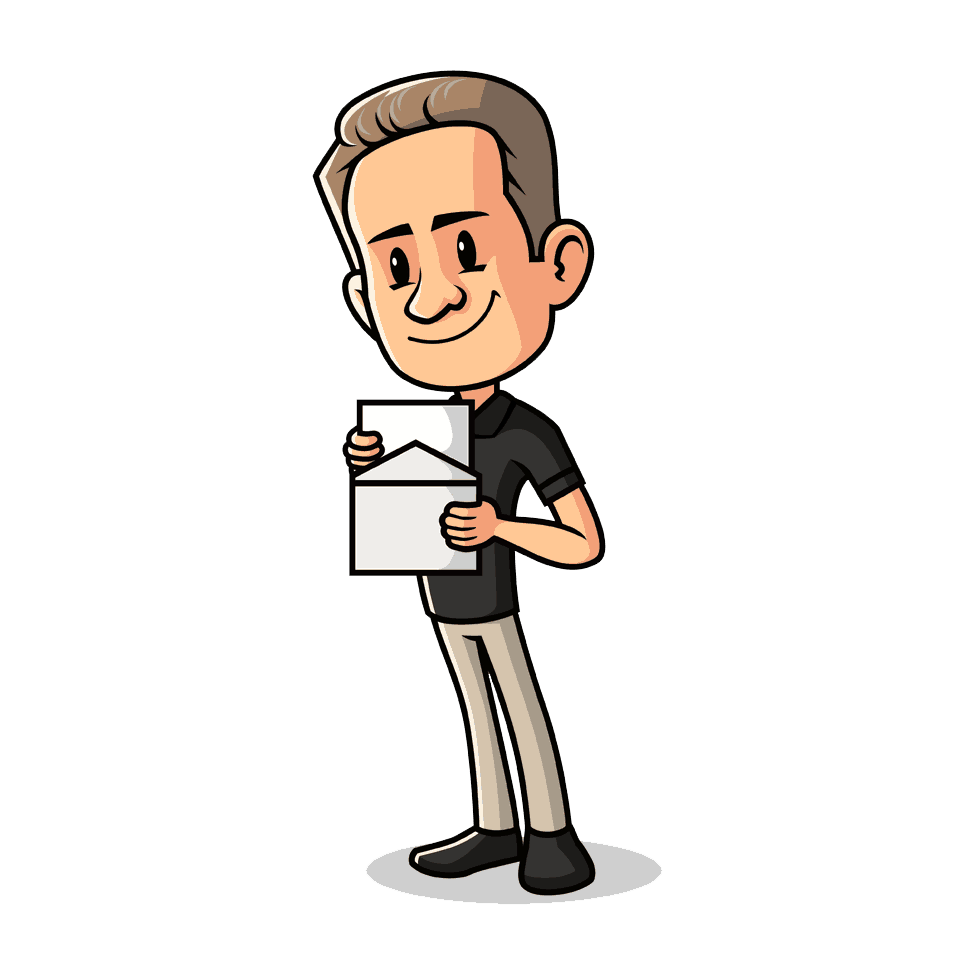 CLOUD EMAILS AND OFFICE 365
Office 365 provides powerful email features, contact management, calendar sharing, mobile device sync and a huge number of extra features and applications.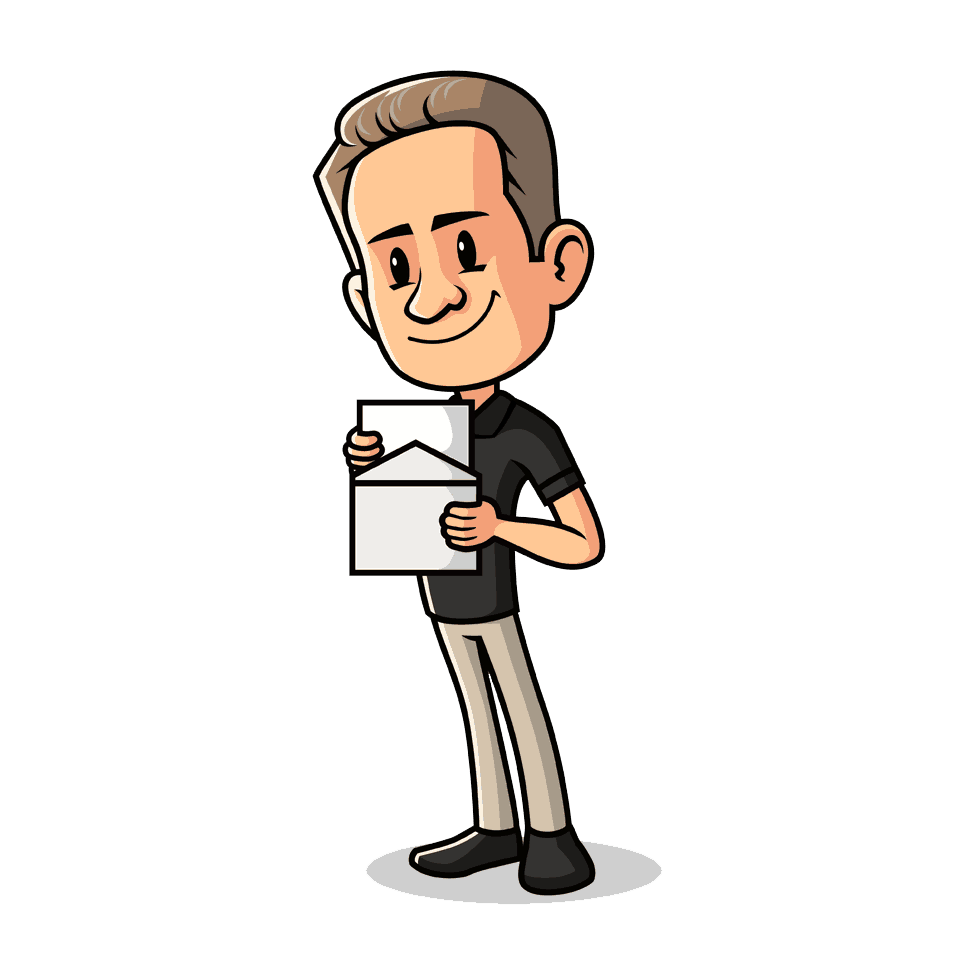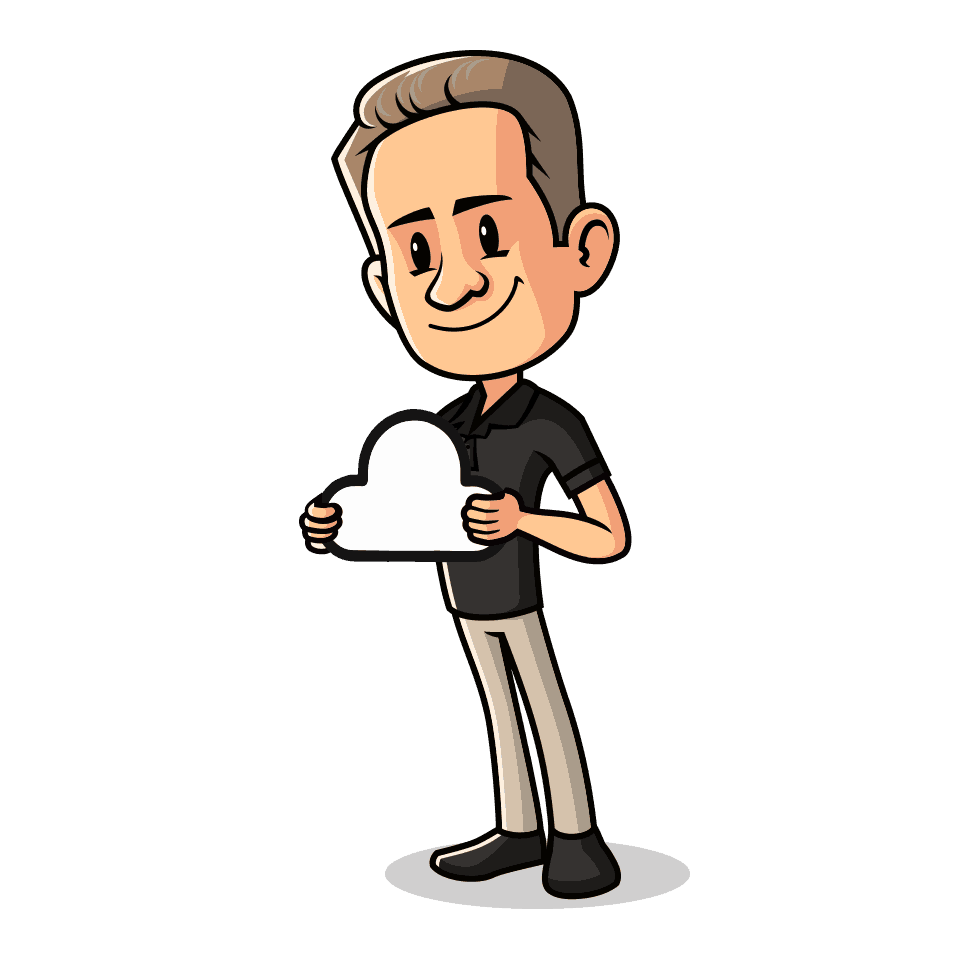 CLOUD BACKUPS
Cloud backups provide an efficient and secure way to store critical data in multiple geographical locations to protect against fire, theft and natural disasters.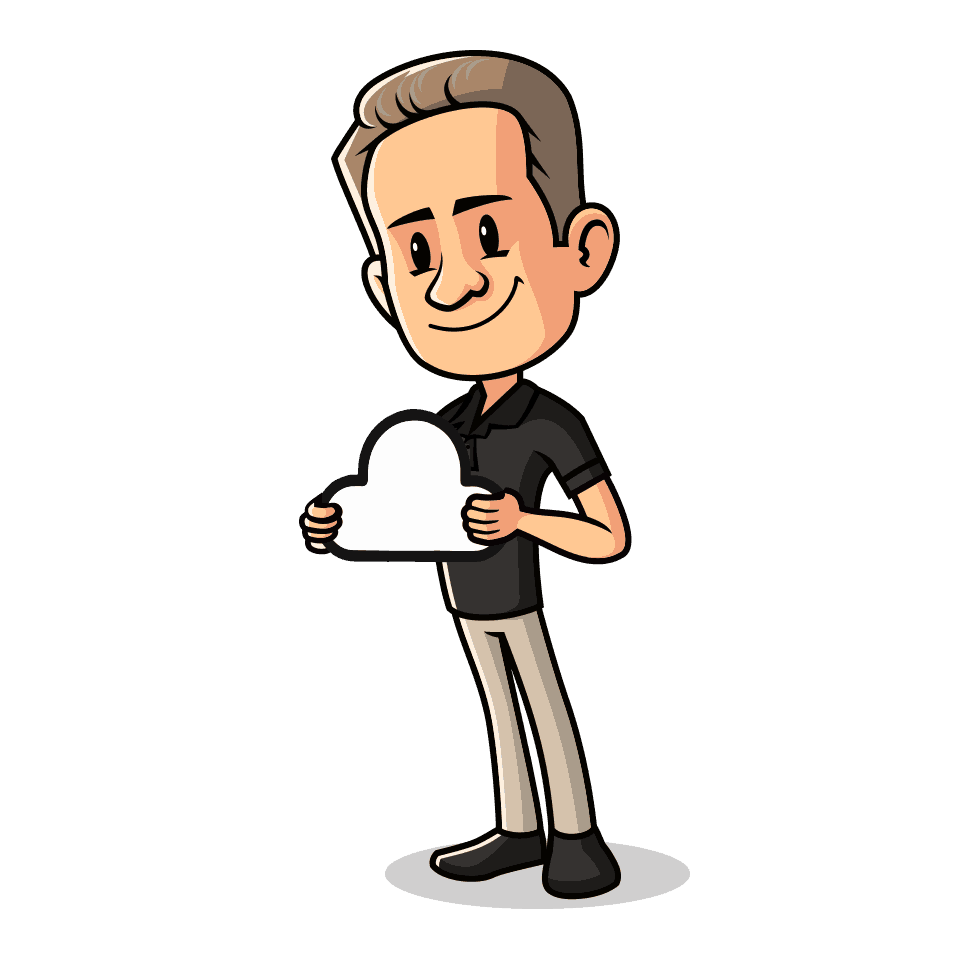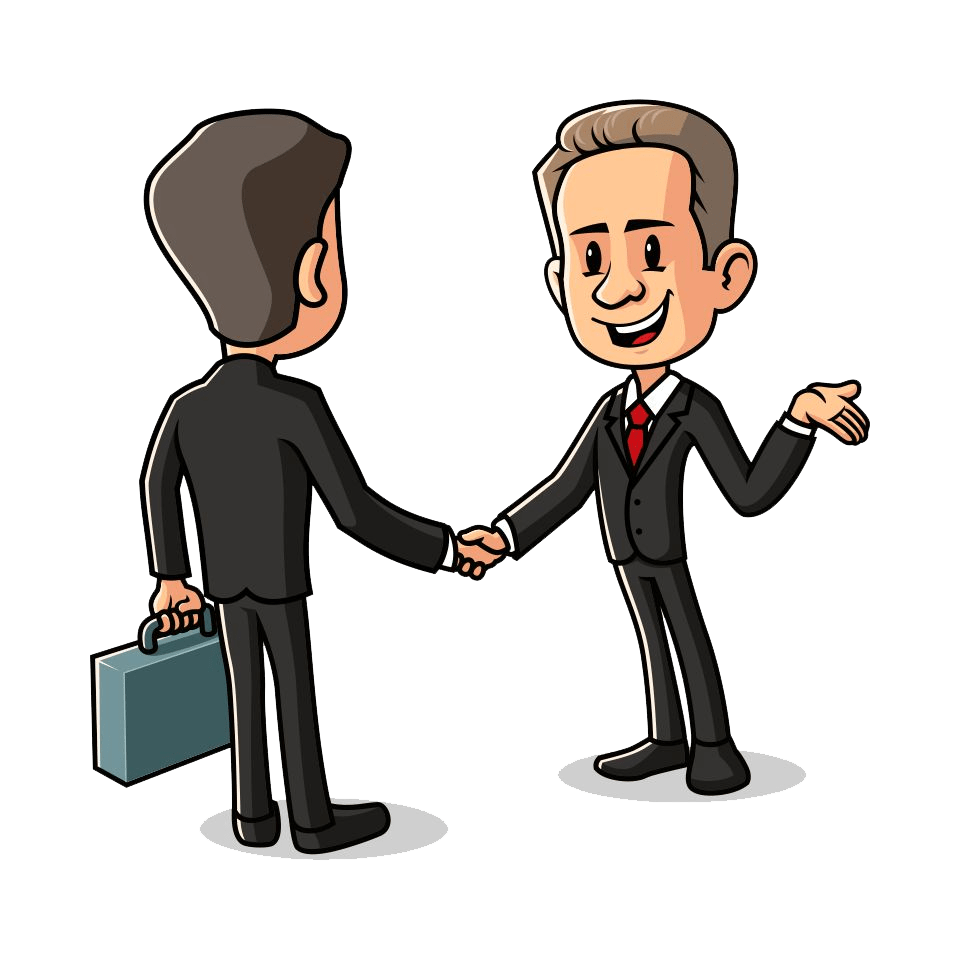 CO-MANAGED IT SERVICES
We can complement your existing IT team by providing governance, help desk, system administration, monitoring and project consulting as independent services.